We help brands achieve their digital
We help brands achieve their digital marketing goals by putting data insight behind every decision_
HI
Hi, we're Braidr - a next generation marketing technology company, transforming data into business growth. We model, protect, and unlock the potential of all of your marketing data.

We recognize that every business is now a data business. And every marketer is now a data practitioner. From GDPR and ePrivacy Regulation, to a post-cookie future, we act as a bridge between data and marketing; converting data into growth currency. We already work with some of the world's leading brands to transform data into a competitive advantage, what can we do for you?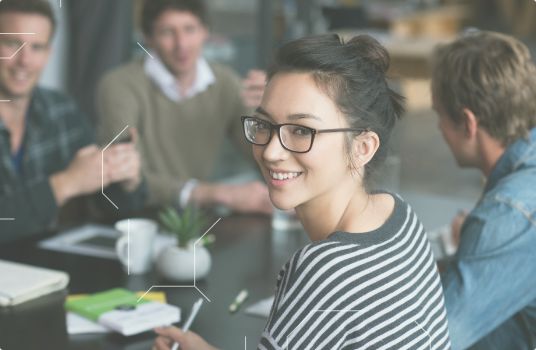 THE BRAIDR WAY
Our mission_
Our mission is to enable marketing teams to put insight behind every decision.
Our culture_
Our culture is defined by excellence; in our advisory capacity, delivery, and support. We're a global team of smart, curious, and supportive individuals who collectively contribute to who we are and what we aspire to be; day in, day out.

Collaboration is the key to our success. Our decision-making is always based on what is right for our clients, what is right for our team, and what is right for the business.
Our promise_
We promise to deliver premium data services to the highest standard attainable, enabling you to get more out of your marketing activity; supercharging your returns.
We promise to always operate in growth-mode, creating solutions and surfacing insights that will make a real difference to your business.
We promise to be a strategic advisor and partner, empowering you to take ownership of your dataverse and cut through the data noise.

WHO WE WORK WITH
We partner with ambitious brands who recognize data could be their biggest asset_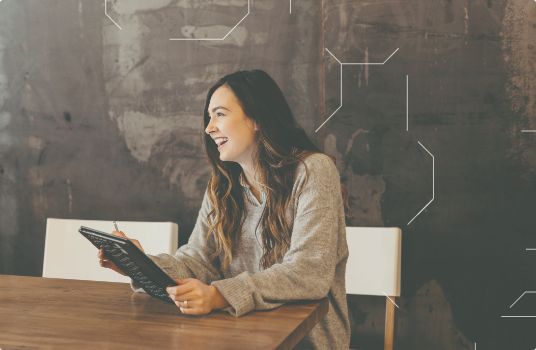 We help businesses of all sizes in every sector - we work with start-ups who think big, and big companies who think like start-ups.

Businesses are capturing unprecedented and exponential quantities of customer data across all systems. It's a big responsibility, and an even bigger opportunity. We'd love to help you turn this opportunity into a competitive advantage.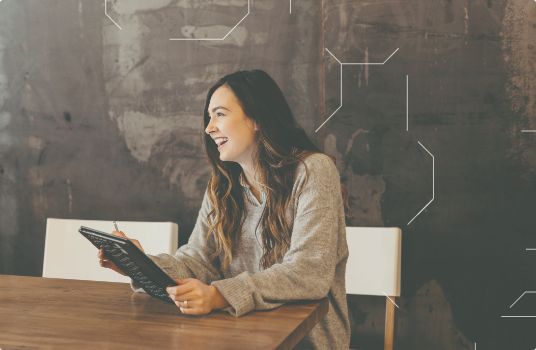 Born on the front line, with a sharp
focus on the bottom line_
WHO WE ARE
A passionate team who know how to transform your marketing data into growth currency_
Braidr grew out of the data analytics and science team within digital marketing agency, Found. As one of the first independent digital marketing agencies to have a fully-fledged data science department, clients have been turning to Found for data and growth solutions for years. As more and more clients sought to engage Found to support their data needs, we made the decision to take our data service solutions directly to market the in the form of a Braidr.

Born on the front line with a sharp focus on the bottom line, Braidr comprises a smart team of marketers, strategists, analysts, and engineers who know how to transform your marketing data into growth currency.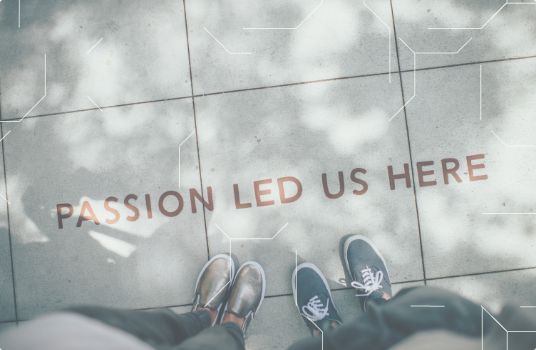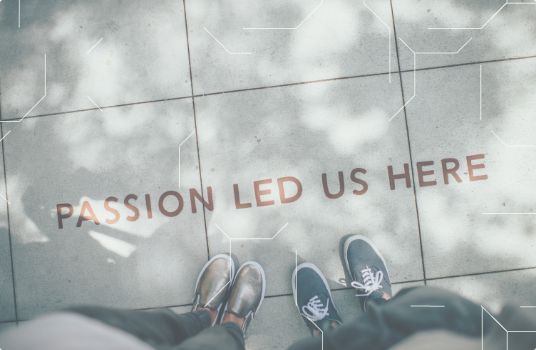 TOMORROW
Shaping the future of digital experience, today_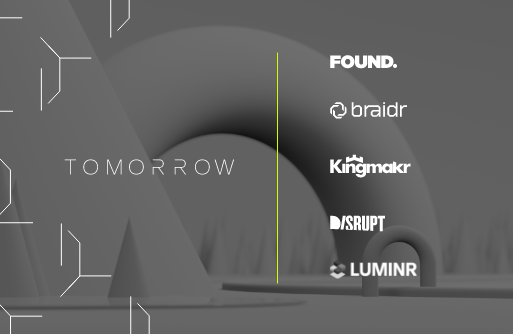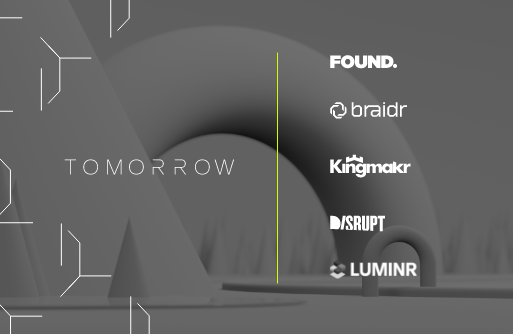 Braidr is part of Tomorrow Group Limited, the home of SEO, PPC and digital performance agency Found, influencer and social media agency Disrupt, content measurement platform Kingmakr, and the AI-powered search intelligence tool Luminr.

Tomorrow builds tools and services that help brands achieve excellence in digital marketing through data, technology, and human brilliance. Made up of some of the smartest businesses, Tomorrow is a future-first company, shaping the future of digital experience, today.
Everything you can expect from a data
technology partner, and more_
THE BRAIDR DIFFERENCE
The Braidr difference_
Every Braidr client is assigned a Data Strategist - your own data architect - who will create the data solutions that best suit your business needs, empowering you to take ownership of the 'dataverse' and to supercharge your returns.
Expertise
We are a team of experts that have worked with over 250 brands, providing best-in-class experience in data engineering, data science and machine learning.
Pace
Data and tech is a fast-paced environment - the pace we run at, and the urgency we apply, means you will always be able to get one step ahead of the competition.
Ease
Instead of building a broad team at cost, you will have access to a team that knows how to make a difference. You're not getting one level of data expertise but a plethora of expertise, all in one partner.
Agility
We create organisational agility and offer greater operational resilience - from frameworks to IP - for all of your data and technology needs.
WHAT WE DO
Data solutions by marketers. For marketers_
Our solutions_
We deliver data solutions for a privacy-first, post-cookie world. Here are some of the things we can do for you:
Modern data stack creation
Post-cookie future implementation
First party data activation
Data analytics
Data attribution
Data governance
Our services_
The services we offer to help you achieve your data goals:
Data strategy
Data architecture
Data analytics
Data science
CASE STUDIES
CASE STUDY
New product success prediction modelling with a large ecommerce retailer
Expand fullscreen
CASE STUDY
Advanced customer data segmentation for Bonmarché
Expand fullscreen
CASE STUDY
Elevated measurement through UX insights for Telehouse
Expand fullscreen
Put insight behind every marketing decision_
Contact us