Create better, faster, smarter investments
Create better, faster, smarter investments and a greater return from your marketing spend_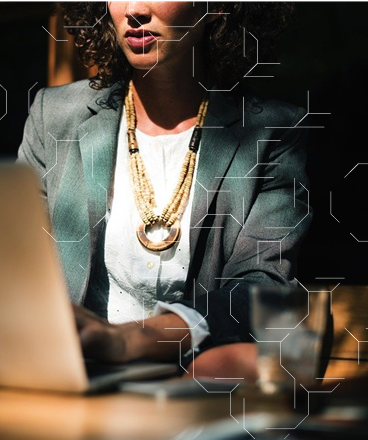 Your business insights are only as smart as the data that fuels them. And, with the volume of data that organisations are accumulating growing, we help amazing brands cut through the noise to make decisions that deliver greater ROI.

We convert data into growth currency by helping marketers leverage data to improve marketing activity, media activation and customer experience. Acting as your bridge between data and digital marketing success, we're your martech team if you don't have one, and more firepower if you do.
DATA SERVICES
Discover our data services_
Data Strategy
Maximize the value of your data by taking control of your collection processes and enabling data-driven decision-making.
Data Architecture
Build the infrastructure you need tomorrow, today. Prepare and respond to the need for speed, flexibility, and innovation.
Data Analytics
Make sense of the data you own. Define, track, and enable action on your business KPIs.
Data Science
Use the power of machine learning to supercharge your decision-making. Don't guess the future; predict it.
Data Strategy
Plan for a future that puts data at the heart of all digital marketing decision-making_
Getting your data strategy right can be the difference between success and failure. We can help you achieve business success through the implementation of a clear strategic data vision and a detailed understanding of all of the connecting parts that will bring your data to life. Braidr can assist you with:
Data-driven strategic planning
Implementation roadmaps
Data governance
Marketing technology
Ecosystems/playbooks
Measurement frameworks
Training
Data Architecture
Build a marketing framework that embraces flexibility, speed, and accuracy within a robust tech structure_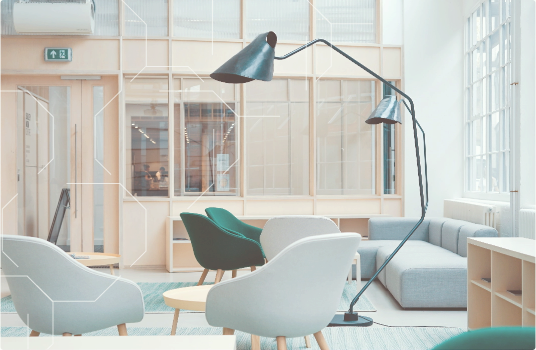 Data architecture is the foundation of any data strategy. Built from a set of principles that are made out of specific strategies, rules, models, and guidelines, robust data architecture shows your company's infrastructure how data is acquired, transported, stored, queried, and secured. Braidr can assist you with:
Website & app tracking
Automated reporting & dashboards
Privacy management
First-party data solutions
Customer data platforms
Marketing technology implementation
Marketing automation
Data Analytics
Turn your data into digital currency through the insight and analysis your business needs_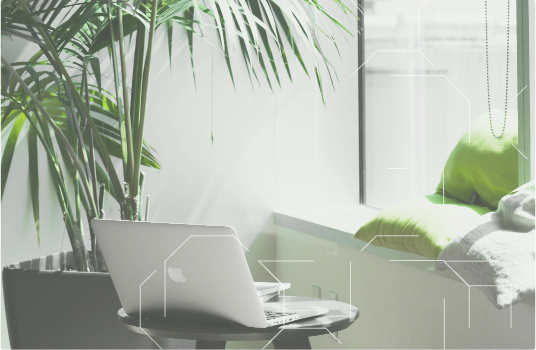 If you want an edge over the competition, then ensuring your data solutions are firing on all cylinders is intrinsic to success. Collecting, connecting, analyzing and the modelling of data goes beyond technology and human smarts. It turns your valuable data into digital currency.
As a data-first business, we know the potential value of untapped data is huge. Braidr can assist you with:
Web and product analytics
Implementation and management
Tag management
Data visualization
Data Science
If content is King, then data is Emperor. Convert the assets you already own into powerful results_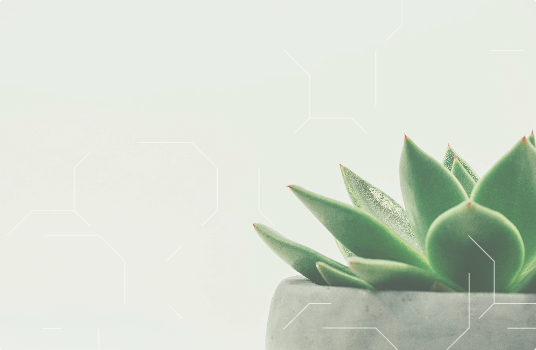 Data is an asset you already own. Our data scientists are experts at wrangling gold mines of information and Big Data to spot trends and patterns that can transform business performance by facilitating smarter decision-making. We will enhance your problem-solving capabilities so you can focus on business growth. Braidr can assist you with:
Data modelling
Social media mining
Data segmentation
Data-driven attribution
Marketing & competitor intelligence
Statistical forecasting & predictive modelling
CASE STUDIES
CASE STUDY
New product success prediction modelling with a large ecommerce retailer
Expand fullscreen
CASE STUDY
Advanced customer data segmentation for Bonmarché
Expand fullscreen
CASE STUDY
Elevated measurement through UX insights for Telehouse
Expand fullscreen
Put insight behind every marketing decision_
Let's talk