Universal Analytics will sunset on
1 July 2023. Act now to protect your data_
Universal Analytics will sunset on 1 July 2023. Act now to protect your data_
The cookieless future is here, don't lose out_
Google has announced that Universal Analytics (UA) will sunset from 1 July 2023 for standard customers or from 1 October 2023 for 360 customers and replace it with an overhauled GA4. This will impact all businesses using UA. Act now so you don't lose out.
You will need to transition to GA4.
No new data will appear in your current account after the above dates.
For 6 months only, all data will become read-only. Thereafter, all data will be deleted (*Google to confirm final dates).
You can capture over a year's worth of data if you implement GA4 now.
Braidr can help you transition to GA4 and protect your data.
WHY GA4
Why you should consider migrating to GA4 now_
GA4 is the next generation of Google Analytics. It has been built on new technology and it aims to serve the measurement needs of a privacy-centric future that is less reliant on cookies. It's good news! However, the sooner you act to implement GA4, the more active data you will have at your disposal when UA sunsets. Here's what you can expect:
New tracking standard
GA4 is events-based so KPIs and customer measurement should be highly personalized. Some ways of measuring differ radically from UA.
Holistic measurement
Understand unified customer journeys across devices and platforms (Web + App), deduplicated your 1st party data and Google signed-in data.
Predictive insights
GA4 has been engineered with machine learning at its core, so it fills in the gaps where data may be incomplete due to advanced privacy rules.
Built for the future
GA4 provides a solid foundation for a privacy-safe, cookieless future, elevating your data insights and preserving your data measurement.
LANDSCAPE CHANGES
Why Google made this decision_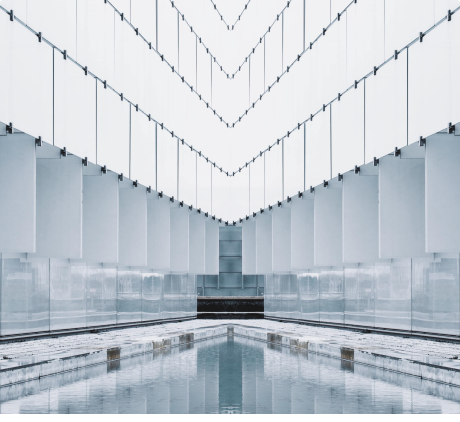 With user, industry and regulatory landscapes changing, Google is retiring a 17-year-old system and replacing it with a privacy-focused, predictive platform that is durable for the future. Here's why:
Regulatory changes such as GDPR and CCPA impact how data can now be collected and used.
Browser updates impact traditional data collection (most browsers have already stopped, or will stop, tracking 3rd party cookies).
Users are demanding more control and transparency of data collected and used for ad personalisation.
Reliable measurement has never been
more critical, and more of a challenge.
The future is predictive_
Reliable measurement has never been more critical, and more of a challenge. The future is predictive_
NEXT STEPS
The next steps to shoring up your data_

We highly recommend businesses make the move now; the sooner GA4 is implemented, the sooner it is collecting information that you can leverage now, and in the future. There is currently just over a year's worth of data that can be collected between now and UA sunset.
Braidr has completed countless GA implementation and integration projects and has been working with GA4 since its release. We have already implemented it for some of our partners and our certified experts would love to support you on your new measurement journey.

INTRODUCING BRAIDR
Your new Chief Data Officer_
Hi, we're Braidr - your new Chief Data Officer. We model, protect, and unlock the potential of all of your marketing data. The upshot? No regulatory risks, no question mark around your marketing numbers, and data at your fingertips to make smart business decisions at every turn.

We work with start-ups who think big, and big companies who think like start-ups. Since you're here reading this, you probably qualify.

CONTACT US
Get a free GA4 migration quote_
Find out how Braidr can support your business through a GA4 Migration