Braidr delivers data solutions for a
Braidr delivers data solutions for a privacy-first, post-cookie world_
FIRST-PARTY DATA STRATEGY
Prepare for the loss of third-party cookies with a robust first-party data strategy_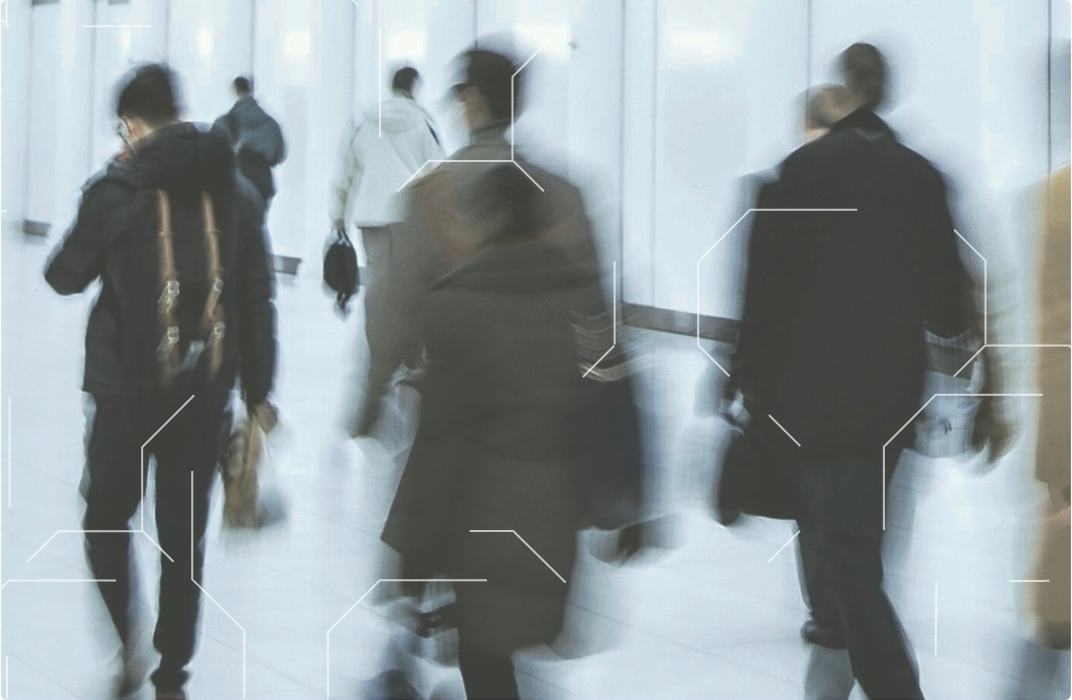 Third-party cookie tracking ends in 2023, disrupting the entire marketing and advertising world. To thrive, you need a first-party data strategy.
Google Chrome joined the list of browsers discarding cross-cookie tracking technoloy (via third-party cookies), with a plan to stop by 2023. This means the rules of marketing are rapidly evolving.
As we step into the cookieless era, businesses are experiencing a new beginning. This requires full data compliance and a robust first-party data collection and activation strategy.
ACTIVATE NOW
An opportunity to double returns_
First-party data used effectively in marketing delivers more relevant experiences and can generate 2X incremental revenue from a single ad, communication, or outreach with a 1.5X improvement in cost efficiency.
84% of enterprises have started advanced analytics and big data initiatives.
4/5 enterprise executives agree that companies that do not embrace Big Data and have a strong first-party data strategy will lose their competitive position.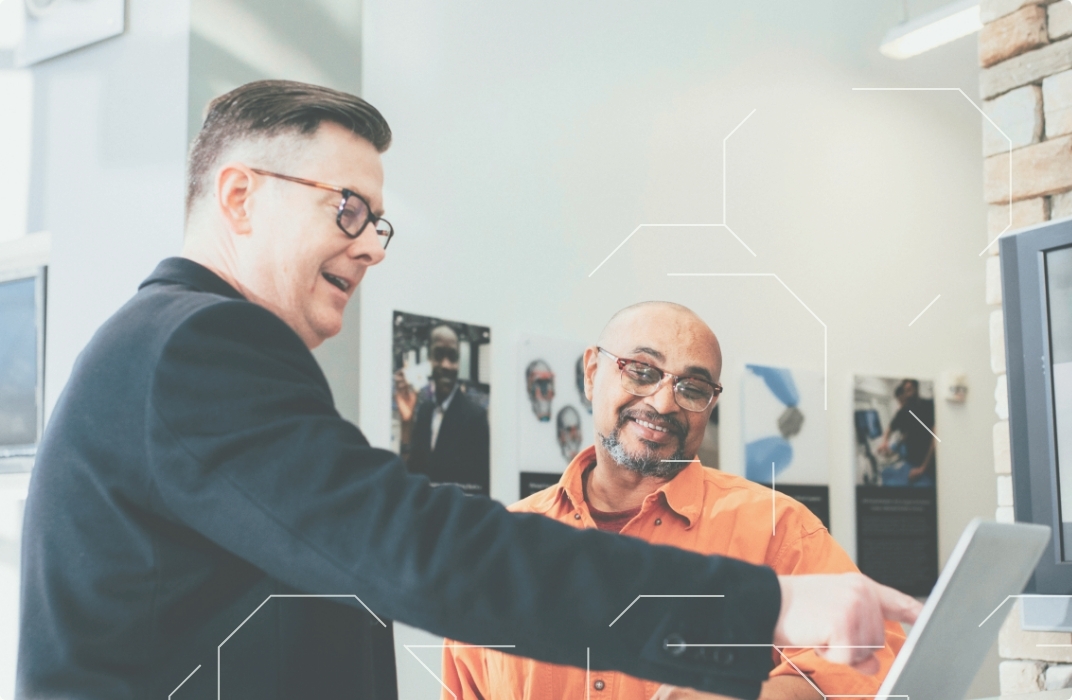 First party data activation is becoming
a must. Executed correctly, it could be
game-changing for your business_
First party data activation is becoming a must. Executed correctly, it could be game-changing for your business_
OUR APPROACH
How to prepare for the cookieless future_
Gather audience insights
Identify traits and characteristics about your audience to further enhance your targeting and channels of engagement.
Predict future patterns
Predict customer and audience behaviour with a high degree of confidence. The data you collect puts you in a prime position to target the consumer accurately.
Personalise experiences
Provide a connected, omnichannel user-journey that creates loyalty by personalising the digital experience for any given consumer - at any time.
Activate first-party data
Mitigate the loss of third-party cookies by enabling highly effective targeting and efficient marketing spend based on first-party data.
Comply with GDPR
Marketers are the owners of all first-party data collected. Ensuring data is collected in a compliant manner builds trust with your most valued users.
INTRODUCING BRAIDR
Your new Chief Data Officer_
Hi, we're Braidr – your new Chief Data Officer. We model, protect, and unlock the potential of all of your marketing data. The upshot? No regulatory risks, no question mark around your marketing numbers, and data at your fingertips to make smart business decisions at every turn.

We work with start-ups who think big, and big companies who think like start-ups. Since you're here reading this, you probably qualify.

Put insight behind every marketing decision_
Contact us