Use the power of machine learning and
Use the power of machine learning and game-changing insights to supercharge your business growth. Don't guess the future; predict it.
OUR APPROACH
We create solutions for your company's critical data challenges_
Data is an asset you already own. Our data science team has helped clients generate millions in incremental revenue through the application of scientific models, AI, and advanced data analytics.

We deliver insights that are digestible, focused, and actionable, to amplify business performance.
OUR SERVICES
Supporting and delivering corporate data initiatives across a range of sectors_
Data Modelling_
The application of machine learning to accomplish many tasks and to solve complex problems has increased substantially in enterprise data analytics. Braidr builds data-driven models that are effective at analysing information, making predictions, providing actionable insights, and growing performance.
Natural Language Processing
Harness the power of AI to unlock rich audience insights from social media channels, websites, chatbots, emails, reviews and even physical documents. Examples of natural language processing include:
Entity recognition Leverage state-of-the-art natural language models to recognize the most relevant named entities that relate to your brand and product.
Topic detection Distil abstract themes from individual messages and posts to distil millions of textual data points into actionable topics and themes.
Consumer Sentiment Analysis Make instant health checks of public opinion about your brand, and your competitors' brand, to discover actionable product and brand insights.
Semantic search Find other similar documents based on the meaning behind words rather than just the words themselves.
Exploratory analysis Get data-driven answers to plain-language questions.
Predictive Analytics/Modelling
Use advanced statistics to model future sales and demand for your product or services and make solid predictions about future outcomes.
Anomaly Detection
Flag near real-time irregularities in your marketing data so you can react to problems before it's too late.
Clustering
Apply unsupervised machine learning techniques to make sense of raw data by uncovering its underlying structure and clustering into related themes.
Machine Learning
Rapidly design, build, and deploy innovative and custom solutions built upon state-of-the-art artificial intelligence to move your organisation faster towards its goals.
Recommenders
Improve retention and online revenue by providing personalised upsell and cross-sell recommendations to existing customers.
Customer Journey Analysis
Adapt to your changing customer journeys by interrogating their path to purchase and how it evolves over time.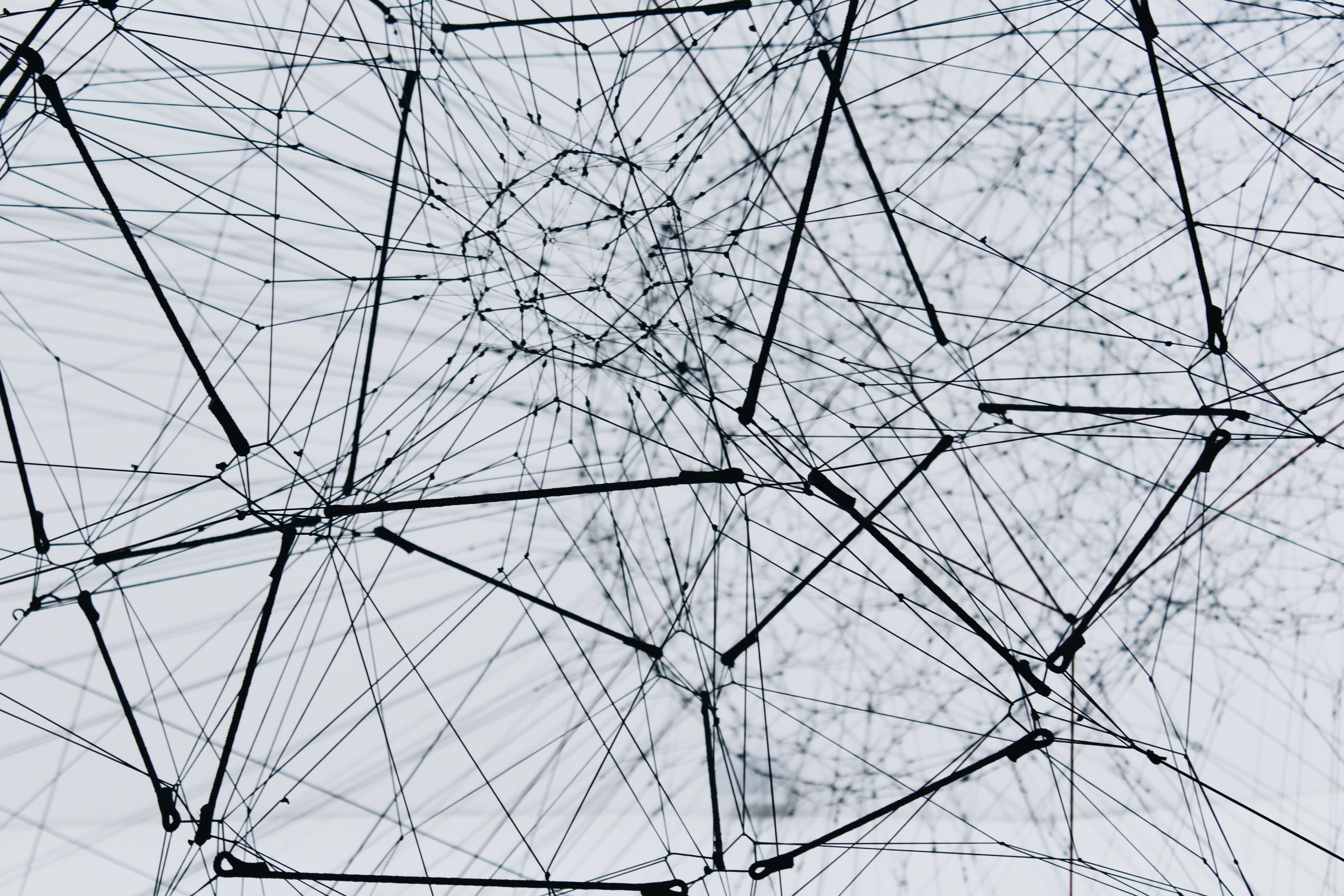 Customer Experience/Analytics_
Improve your understanding of customer behaviour to drive better business outcomes from their experiences.

We help you to understand who your customers are, what they want, and how they behave so you can deliver experiences that will encourage them to convert and return.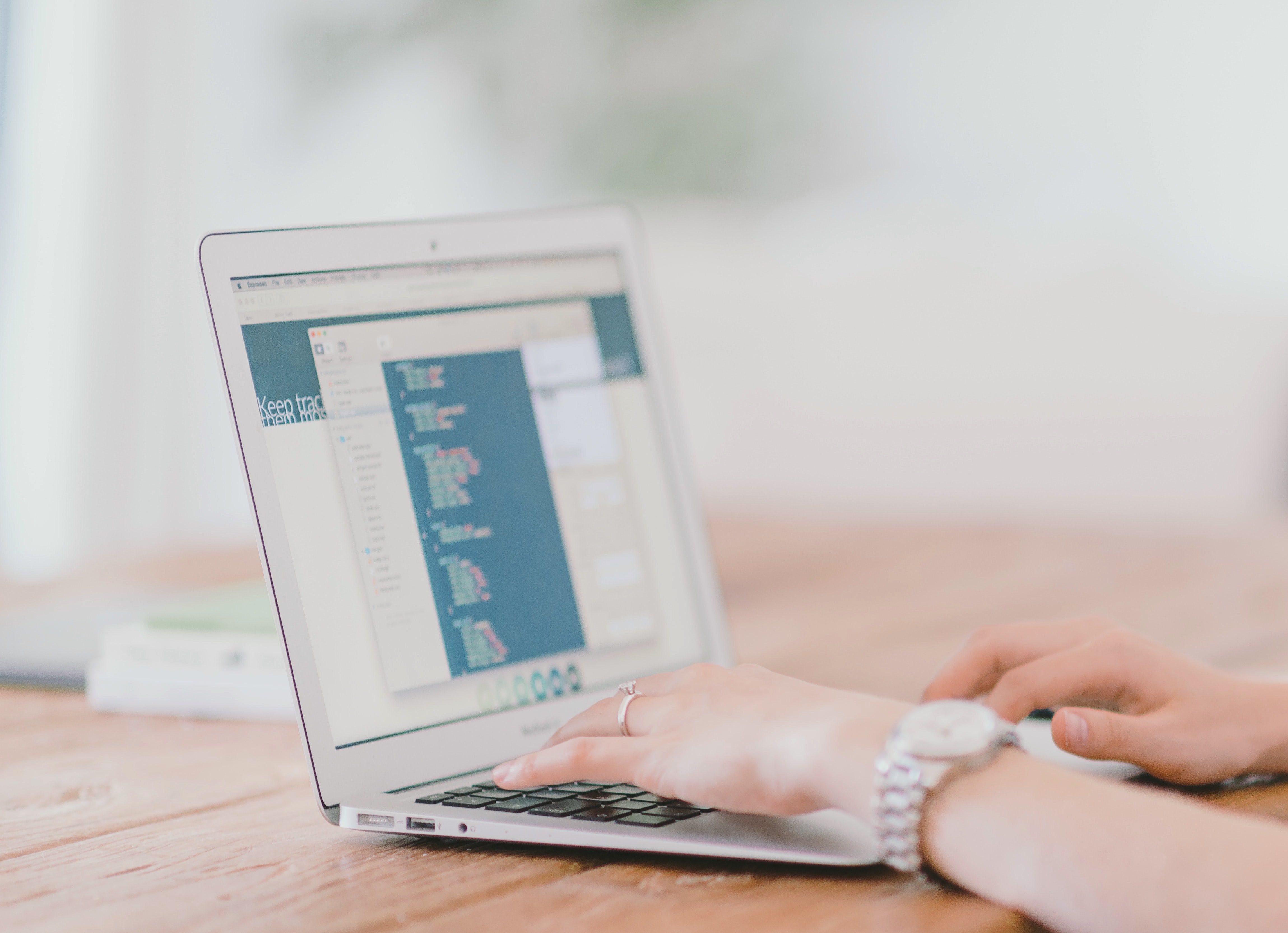 E-commerce Machine Learning
Reach new levels of success through the application of machine learning to your web and e-commerce data; predicting which SKUs are more likely to turn a profit.
Customer Segmentation
Make your proposition and experience more targeted, relevant, and profitable by clustering your customer data to reveal segmentations you can apply to creative strategy.
LTV Modelling
Predict the customer lifetime value from the moment a customer is first acquired by revealing characteristics of customers across a range of segments.
Customer Churn
Predict customer churn through behaviour analysis to identify which customers are in danger of churning and how you can retain them.
Attribution Modelling
Fine-tune your marketing spend by leveraging first-party data to identify which steps along an omnichannel customer journey increase the likelihood of a customer converting through:
Multi-touch attribution. Determine how much each marketing channel, campaign, or ad contributes to a sale or lead.
Marketing mix modelling. Predict the ROI impact of future marketing actions on sales or leads.
AI-Powered Audience & Competitor Research_
With AI, almost anything can be quantified as data. We specially curate our data sources based on your needs so we can abstract meaningful insights that answer your briefs. Braidr data scientists think creatively about the type of insight that would really make a difference and focus on a clearly defined data signal that is actionable, relevant, and will deliver results.
Here are some examples of how we help CMOs deliver their core marketing objectives:
Competitor Intelligence
Stay ahead of the competition through the quantification of your share-of-voice compared to competitors, and learn from what they're doing.
Trends Research
Stay ahead of customer desires by predicting which trends to capitalise on and which to divert budget away from.
Content Ideation & Persona Research
Create a marketing strategy from solid research built around your target audiences' interests and behaviours.
Brand Reputation Monitoring
Learn how the public talks about you and your competitors by tuning into active conversations around your reputation.
Influencer Search
Power up your influencer marketing by using data to long-list potential influencers that match your target audience, segmented by engagement ability and budget tiers.
Sentiment Analysis
Make instant health checks of public opinion about your brand and your competitors' brand to discover actionable product and brand insights.
Digital PR / data-led creative
Employ audience data to create engaging content.
TECHNOLOGY EXPERTISE
Technologies we work with_
Cloud Computing Platforms/ Frameworks
Machine Learning Frameworks
NLP Frameworks
CASE STUDIES
CASE STUDY
New product success prediction modelling with a large ecommerce retailer
Expand fullscreen
CASE STUDY
Advanced customer data segmentation for Bonmarché
Expand fullscreen
CASE STUDY
Elevated measurement through UX insights for Telehouse
Expand fullscreen
Put insight behind every marketing decision_
Contact us