What you risk from not switching to Google Analytics 4 (GA4)
Learn more about the potential impacts of not switching to Google Analytics 4 in time.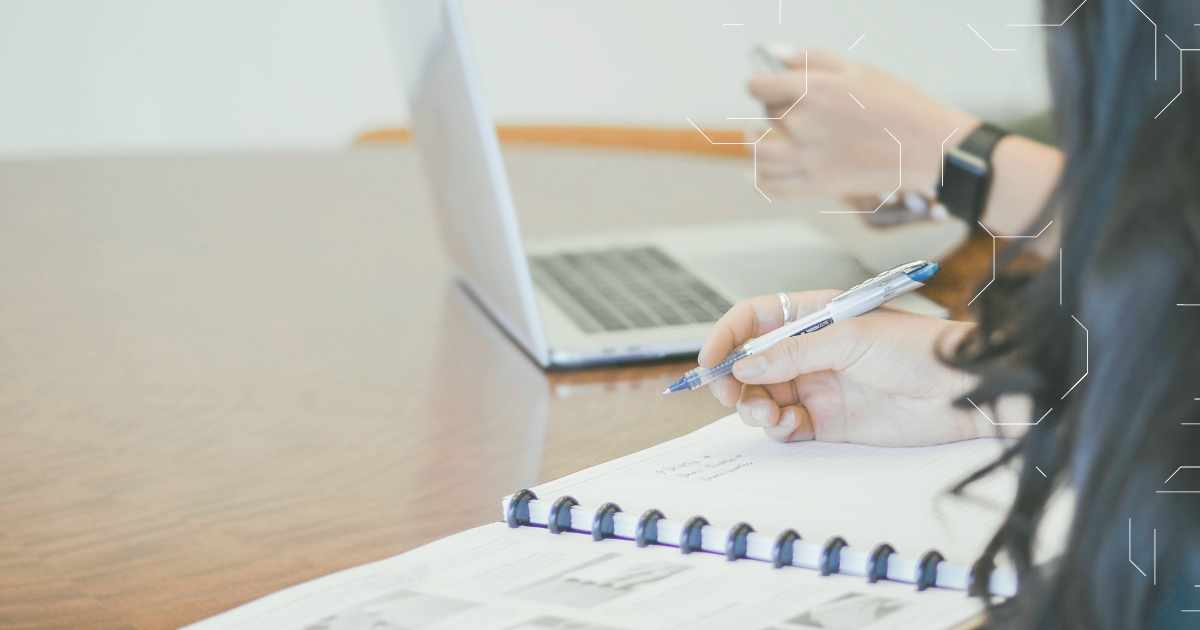 Analytics plays a critical role in driving success for modern businesses. And for years, Universal Analytics has been a trusted tool that helped organisations make data-driven decisions and better understand their customers.
But the clock is ticking and now we're less than five months away from the retirement of this platform.
If you want to stay ahead of the game and keep your data safe, there's no time to waste. Read this blog article if you want to understand the impact of not switching to Google Analytics 4.
Why is Google Analytics changing?
In its official announcement, posted last year, Google stated:

But what could be the reason behind this decision?
Universal Analytics has been around for over 10 years and it was built for a different time – when brand experiences relied exclusively on a single platform and the collection and sharing of people's data wasn't regulated as strictly as today.
Now regulatory changes, browser privacy controls and users' focus on privacy and data control are shifting the paradigm in which data is being consumed, shared and measured. All of these actions are introducing gaps in the way web analytics work.
To overcome this, Google created this brand new analytics platform (well, not so new now) which uses predictive metrics to give us a better understanding of the data we collect.
So what will happen if you don't switch?
What you should know is that all standard Universal Analytics properties will stop processing new hits on 1st July, 2023. From that point, users will be able to access previously processed data for 6 months. But after that, it will be inaccessible.
If you don't make the switch in time, you'll have to deal (without any doubts) with:
1. Data loss
If you're still wondering what data you will lose, the answer is simple – ALL OF IT.
And by all data, we mean all data, including:
Conversion data
Website traffic data
Website engagement data
Marketing attribution data
2. Missing your year-over-year data
Your historical data will not automatically show up in GA4 when you turn it on.
If you didn't make the switch yet, you will lose the critical ability to compare performance year-over-year. The sooner you start implementing the new platform, the more data you will have to compare.
3. Platform familiarity
GA4's reporting interface is different, so it will take time to familiarise yourself with it. Switching to GA4 too late can leave you behind, while everyone else will have the advantage of already understanding GA4 and how to actually use it.
The sooner you implement it, the sooner your teams can get used to the new platform before they really HAVE TO get used to it.
So make sure to act on time.
How are the two platforms different?
While both versions offer powerful analytics capabilities, they differ in several key ways. Some exciting examples are:
1. Focus on privacy
GA4 prioritises privacy, giving customers control over their data collection. Unlike Universal Analytics, which had privacy controls added later, GA4 was designed with privacy as a key focus. A great example to prove this is the elimination of IP address storage, which reflects Google's efforts to prioritise user privacy within the new platform.
2. Introducing new metrics
Google is bringing new metrics to GA4. For example, it replaced the traditional bounce rate indicator with "Engaged Sessions," providing a more accurate representation of website engagement.
An "engaged session" is defined as one that lasts more than 10 seconds, includes a conversion event, or has two or more page views. This measurement gives a better understanding of active website engagement, rather than just focusing on users who leave without interaction. This shift in focus helps to concentrate on meaningful data.
You can find a detailed metric comparison between the two platforms here.
3. Improved mobile tracking
GA4 combines app and web data into one property, making it possible to see integrated reporting across app and web like never before. You can now gain insights into questions such as: "Which marketing channel is responsible for acquiring the most new users across your different platforms?" or "How many total unique users do you have, regardless of which platform they use?"
Four reasons to use Google Analytics 4
1. It's future proof
Privacy laws, like GDPR, are limiting the oldest version of Google Analytics as it relies heavily on cookies. GA4 uses a more adaptive approach to data measurement and has been built with a cookieless future in mind. GA4 includes modelling that allows it to fill in gaps and flesh out incomplete data, meaning that it won't need to use cookies at all.
2. It uses machine learning
GA4 uses machine learning to give a wider picture of your customers' behaviour. It can also highlight trends in your data, showing you which products are more demanded and what customer needs may be responsible for that increased interest.
3. It's customer-centric
As Google announced, GA4 uses signals and marketer-provides User-ID feature that allows you to discover users' behaviour across different sessions and on various devices and platforms. This way, you'll be able to create a more holistic story about a user's relationship with your business.
4. It offers improved tool integration
GA4 has better integration with various other Google products, such as Google Ads, Google Tag Manager, and Google Optimize, which makes it a more versatile and powerful analytics tool for businesses of all sizes. For example, users can easily import their conversion goals, site search data, and link clicks from Google Ads into GA4 for a more comprehensive view of their advertising campaigns.
How to upgrade to Google Analytics 4?
Making the switch to GA4 may not be a straightforward process, but you can start by reading Google's resource for guidance. However, for a smoother transition, we highly recommend seeking assistance from an expert.
If you have any questions or concerns about moving to GA4, the Braidr team is ready to help. Get in touch with our team today.
Enjoy the article?
Considering sharing with others