Getting ready for the cookieless future – The Foundation: Server-side tracking
Tracking blockers and browser restrictions like intelligent tracking prevention reduce data quality and increase legal risk in digital marketing. We're here to tell you more about why server-side tracking can be an efficient solution in a cookieless future.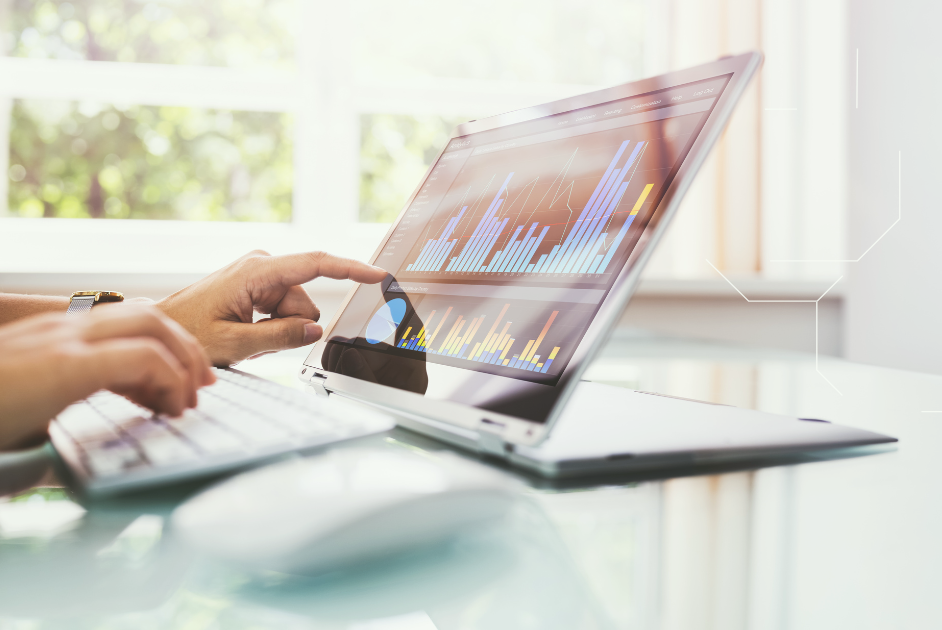 By the end of 2024, Chrome will be done with third-party cookies, while Safari and Firefox have already implemented intelligent tracking algorithms that can block trackers. The old methods relying on third-party cookies to target consumers are now becoming ineffective, especially if your goal is to future-proof your business.
Shifting your focus around server-side tracking might get you out of trouble. But before you dedicate your time and resources to this, you might need to better understand the meaning and benefits of this solution.
Well, we've got you covered. In this article, we'll help you get familiar with server-side tracking.
What is server-side tracking?
Server-side tracking means tracking events, such as website visitors from the server and (in some cases) broadcasting that information to other servers for further use.
Server-side tracking allows the data to be sent and received from the user's browser to your own web server first, before it is transferred anywhere else.
The best part of it – its privacy-friendly side. It doesn't touch sensitive, private data on the client side of client-to-server interactions. Adding an additional layer (the server) between your website and your data collection platforms, such as Google Analytics or Facebook, allows for greater security and control.
No cookies, tracking pixels, or other invasive techniques are required when visitors request information from a website that uses server-side tracking. The server simply tracks the details of the requests made on its end, logging them for future reference.
How server-side tracking can help you adapt to the cookieless world?
First-Party Cookies
You are probably using Google Analytics. With the traditional browser tracking, all the requests will go to Google Analytics, which is a third-party domain. As a result, it sets third-party cookies since it's different from your domain.
By using server-side tracking with the configured custom subdomain, all requests sent to the server container will load using the custom subdomain. They will be considered first-party data.
Data accuracy
Adblockers, tracking restrictions like ITP, iOS14, all affect the accuracy of the data you collect about website visitors.
Server-side tracking can help improve the data loss and it may also decrease the impact of AdBlockers. It all happens because of this: using a custom subdomain for server-side tracking that sets first-party cookies and replaces request domain, as well as advanced event matching based on user data.
This type of request can't be locked by AdBlockers or ITPs because it's sent from your domain. Hence, it is not a third-party request.
Why should you implement server-side tracking on your site?
If you're concerned about data accuracy, user privacy, and website performance, implementing a server-side tracking solution it's an essential step for you.
The cookieless future is here, don't lose out. If you still rely on traditional browser-based web analytics, you will not have an accurate picture of your audience's online behaviour. Now it's time to explore cookieless, first-party data collection, and server-side tracking strategies.
If you'd like know how we can help your business thrive in a cookieless world, get in touch here.
Enjoy the article?
Considering sharing with others