Getting ready for the cookieless future – The Foundation: Meta Conversions API (CAPI)
For years, we've relied on the Meta Pixel to understand how our ads are performing. But due to the certain death of cookies, Meta Conversions API takes the spotlight now. Make sure you read our article and learn more about how you can benefit from this.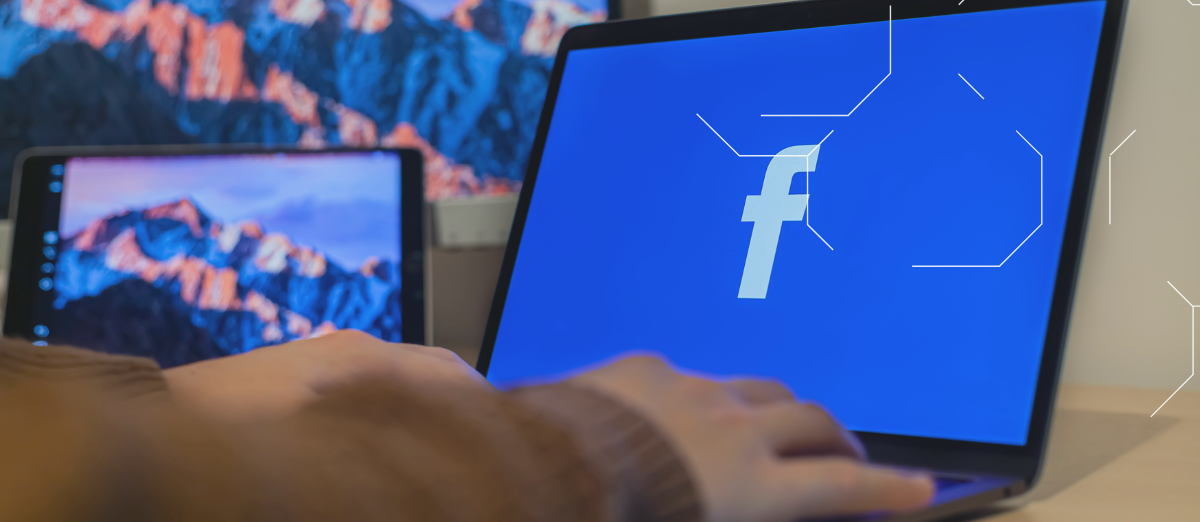 Meta ad tracking used to be simple, but nowadays you might find yourself in a difficult situation. The rise in data privacy laws and the lack of third-party data changed the game for advertisers and opened the gates of a completely new world – one without the popular cookies.
Luckily, Facebook has an answer to all these changes and it's called Meta Conversions API, or CAPI for short. This tool was created in response to Pixel's decreasing reliability in a cookieless future, but works in unison with it.
Here's what you should know about it.
What is Meta Conversions API (CAPI)?
The Conversions API is the reaction that Meta had in facing the cookieless future.
Meta Conversions API, also known as CAPI, is a server-side tool that allows you to share customer actions from your server, website, or CRM directly to Meta. It works alongside the Meta Pixel to help you improve the performance, measurement, and data collection of your Meta ad campaigns.
By using CAPI, you'll be able to see how users interact with your website and use this data to customise and optimise your Meta Ads and ensure your ads are shown to those users that would be among the most likely to get interested in your products and click the ad as a result.
Today, more and more browser providers are starting to block tracking pixels in their browsers. However, by using CAPI you can track events that are no longer prevented on the client side. That's amazing, right?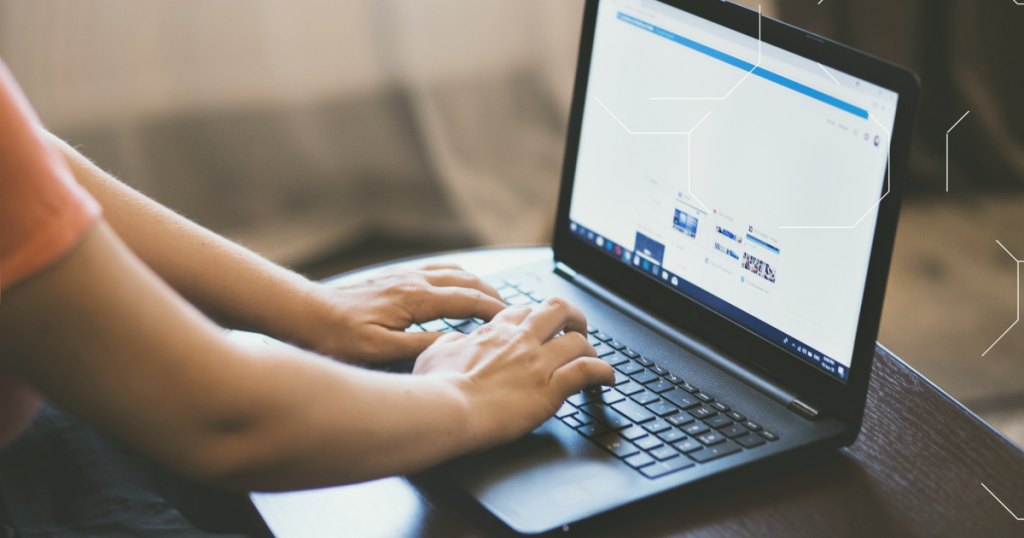 Which are the benefits of Meta Conversions API?
The best thing about CAPI is that it helps marketers offer transparency and data control to consumers, while still delivering personalised experiences. That is, control what data is shared with Meta's servers and still be able to send data despite cookie blocking.
Here are two more benefits that we find useful for you:
Increased funnel visibility: CAPI gives you a broader view of your data, compared to the traditional Meta Pixel. The pixel alone provides information on actions that occur on the website (e.g. visit or purchase), but using CAPI as well, you can understand the complete customer journey. From off-site purchases to whether or not the customer continues to use a free trial.
Signal reliability and resilience: Data exchange via the Conversions API is more reliable than solely browser-based methods, such as Meta Pixel. Data exchange through CAPI is much more accurate. Data sharing restrictions limit the use of cookies and tracking by the Pixel, but CAPI helps collect information that escapes the Pixel.
What do you need to do?
You might not want to hear it, but you won't be able to show relevant ads to your customers if you don't implement a solution that isn't reliant on cookies. Not to mention that your Meta campaign will no longer measure as many conversions, causing the optimisation models to be deficient.
The time to act is now. Start basing your activity on non-cookie-reliant solutions like the Meta Conversion API and be prepared for a future without cookies.
If you'd like to get in touch to find out how we can help your business thrive in a cookieless world, find us here.
Enjoy the article?
Considering sharing with others