Getting ready for the cookieless future – The Foundation: Google Ads enhanced conversions
Boost your online reach with Google Ads enhanced conversations and prepare for the cookieless future. Read more about it on our blog.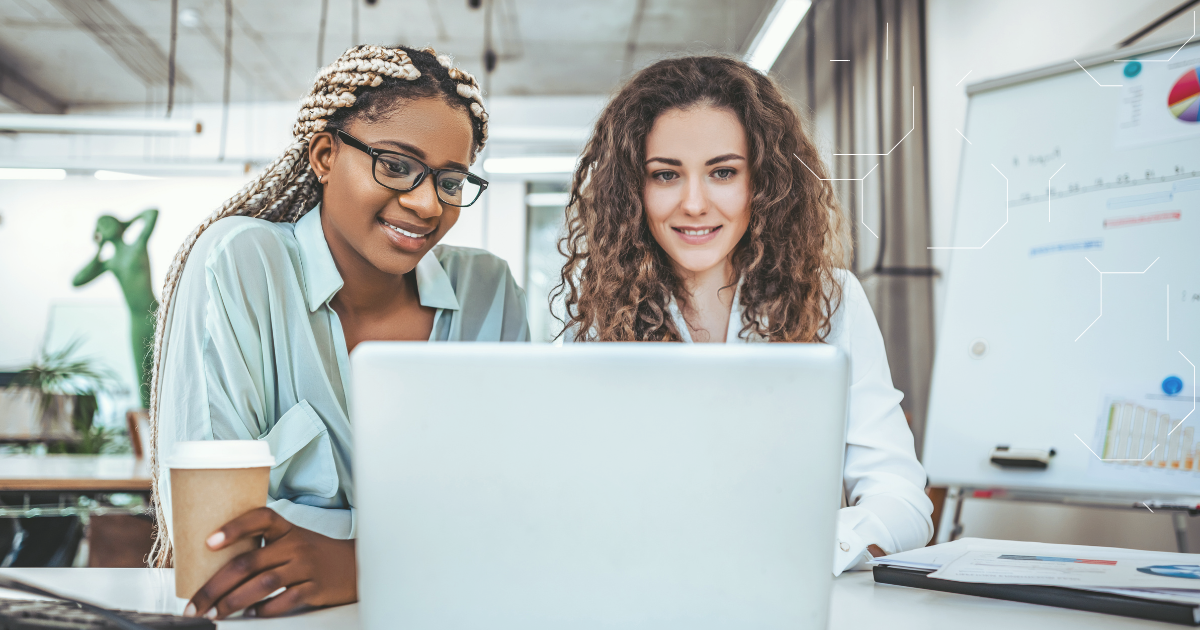 The cookieless future is a BIG DEAL. You've heard it before and you'll hear it again. This is not just a buzzword or a trend — it's an essential need in the digital age.
Regulatory changes, users demanding more control over their data and browser privacy control changes are some of the factors that are creating gaps in the way we measure, we see, and we analyse data. As a result, the whole industry is shifting away from the use of third-party cookies.
Future thinking companies, like Apple, have already implemented measures to allow users to have a bit more say in their privacy. Google is catching on by launching enhanced conversions – a feature that aims to bridge the gap between privacy concerns with improved conversion data.
We are here to help you understand this feature and its importance in a cookieless future.
What are enhanced conversions?
To better understand enhanced conversions, you need to be familiar with the concept of conversion.
Simply put, a conversion is when a customer does something you've defined as valuable to your business after viewing your ad, such as an online purchase.
Enhanced conversions is a Google Ads feature that's designed to provide more accurate conversion data. This is done by pulling first-party conversion data from your website and sending it to Google by using a one-way hashing algorithm.
And now uou might wonder if this is really privacy-friendly.
Luckily, the answer is YES – the user data is kept anonymous. It works by hashing your first-party customer data (names, email addresses etc.) before it's sent to Google. Then it's matched with signed-in Google accounts to better attribute your campaign conversions to specific ad events like clicks or views.
How does it actually work?
Let's imagine the following scenario:
Lucy searched for a new jacket on her business laptop. She clicked on an ad for a popular clothing shop, but she decided not to buy anything at that time.
Later, she used her smartphone to log into her personal email address and she accessed again the clothing shop's website and purchased the jacket. Lucy provided her personal details, also known as first-party data (email, shipping address and phone number) during the checkout process to complete the purchase, which was then sent to Google.
Although Lucy initially used her business email to do his research, she also used her smartphone as an authenticator, allowing Google to match her purchase phone number with her business email.
Using just the first-party data provided, the clothing shop is now able to create a consumer profile of Lucy due to Google's enhanced conversions feature.
Without this feature, the jacket might not be attributed by Google back to the ad Lucy clicked on her business email and the clothing shop might think their ads were ineffective. Instead, Lucy's first-party data was shared back to Google Ads, allowing Google to match Lucy's information to known clicks on ads and more effectively attribute her purchase to the clothing shop's campaign.
Why is this important for you?
Enhanced conversions can be very helpful for advertisers as they allow an accurate measurement of the results of campaigns across multiple devices. This applies even when users aren't logged into the same email address on each device.
According to Google's research, by using enhanced conversions and Google Analytics, companies see a median increase in conversion rates of 3.5% in Search and 12% in YouTube for Action on average.
Besides this, the recent privacy changes have made it more difficult to follow users across websites using "standard" ad attribution. First-party data is now more valuable than ever and enhanced conversions rely on it, giving you the possibility to track your customers in a privacy-protecting way, so you can survive in a future that is not based on cookies.
Final thoughts
At Braidr we are all about data and this means looking at the cookieless future from the angle of measurement, user insight, and first-party data activation.
We live in a world where user data is becoming increasingly difficult to attain, so we recommend you get familiar with Google's enhanced conversions feature and start tracking conversions in a way that puts privacy first.
If you'd like to get in touch to find out how we can help your business thrive in a cookieless world, find us here.
Enjoy the article?
Considering sharing with others