Getting ready for the cookieless future – Customer-centricity: customer data platforms (CDPs)
Learn more about what a customer data platform (CDP) is, how it can help your business grow and be prepared for the cookieless future.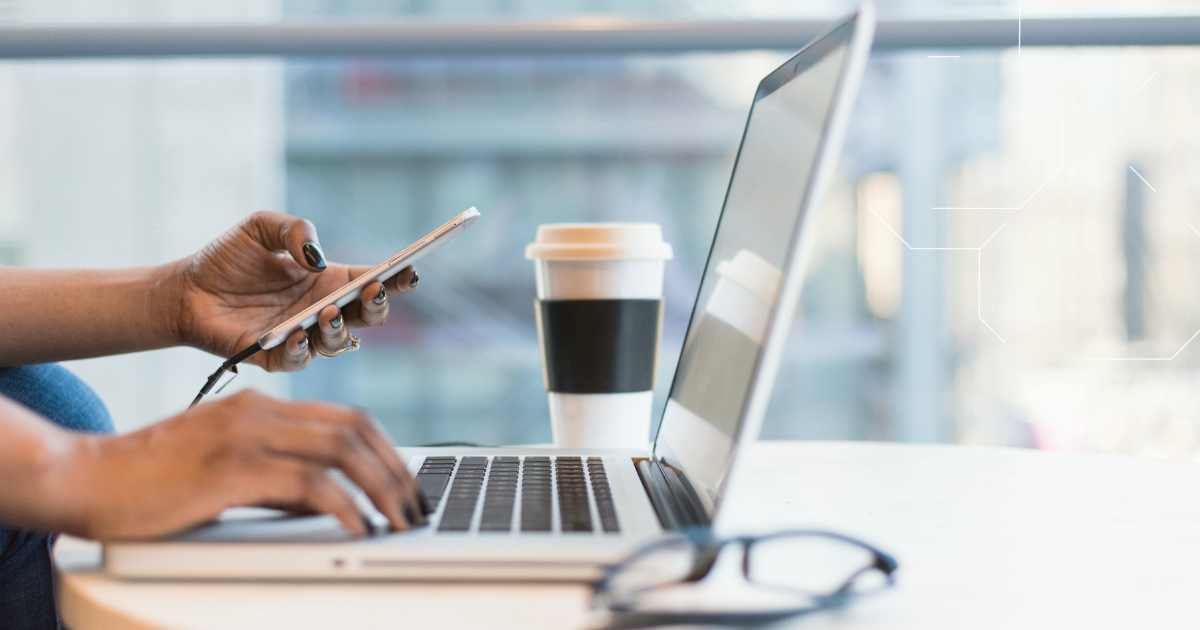 New consumer priorities, data privacy laws, and evolving technologies are now leading to the third-party cookie's demise.
If you don't adapt to the depreciation of the third-party cookie, you'll find it difficult to continue tracking ad performance and drive marketing revenue. The good news is that customer data platforms (CDPs) are one of the solutions that allow you to tap into zero- and first-party data, helping you take on the cookieless future with confidence.
What is a customer data platform?
Before moving any further, let's get our basics right about CDPs.
A CDP is a piece of software that combines and organizes customer data across a variety of touchpoints and is used by other software, systems, and marketing efforts. CDPs collect and structure real-time data into individual, centralized customer profiles.
The best way to understand this is by looking at a concrete example. Let's imagine a company is aiming to get familiar with its customers.
Having a CDP in place, the company would be able to collect data from touch points like the website, email, social media and any other place a customer might interact with the company. The CDP will collect all of those data points, and aggregate them into an easily understandable unified customer profile, also known as a single customer view (SCV). The profile that resulted will be usable in other systems that might need it — like the Meta ads platform.
Now the company can use segmentation to better understand their audience and personalise their marketing campaigns. The company could easily create an advertising audience based on everyone who has visited a specific page on their website or they could quickly segment and view data on site visitors who've abandoned their carts.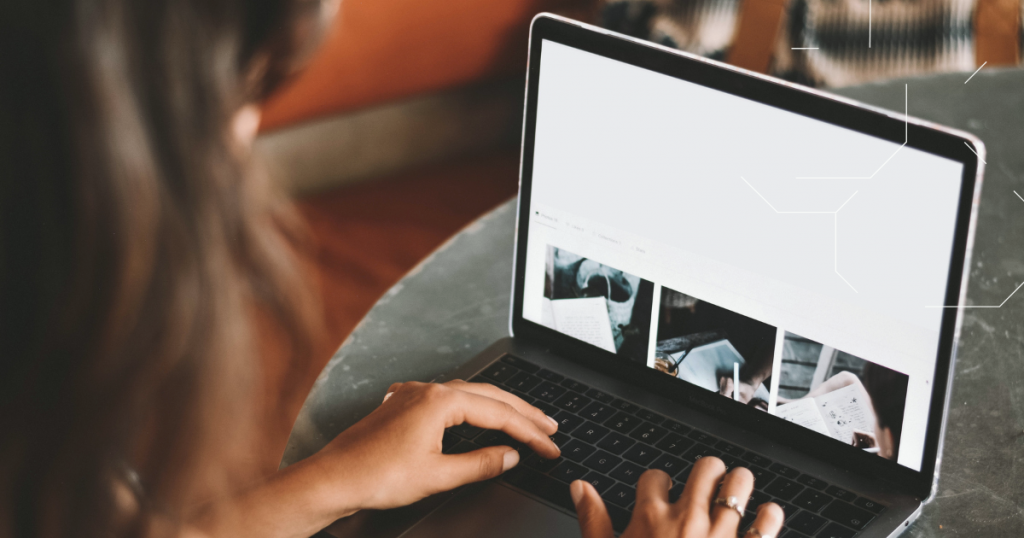 Why using a customer data platform can help you get ready for the cookieless future?
CDPs require customer data to work and most of that is first-party data, which means it was collected by a company directly from the customer and is only used for that company's marketing.
Unlike first-party data, third-party data is user data that companies purchase and/or share with other businesses. Some of the reasons companies use this type of data are to target new potential users for advertising or personalise websites for net new visitors. The problem is that it's difficult to determine if it was collected with consent.
First-party data allows you to know exactly how, when, where, and why you collected your data. Those are essential questions to answer when you're evaluating data accuracy. By using CDPsyou can bypass the issues of third-party cookies while producing relevant and engaging content for your visitors and customers.
How can a CDP help your business?
1. One place for your data
You can use data from all possible touch-points in one place as the foundations to offer customer experiences and business insights. This integration allows you to understand your customers better and reach your customer-centric goal.
2. Single customer view
With CDPs, you can have a single customer view, meaning you will be able to identify every part of the customer journey, products, and transactions and build a comprehensive picture of the customer. This enables promoting your products to the right people at the right time and place.
3. Increased Revenue
By implementing data from all sources, your company can completely view the customer. Therefore, the opportunity of well-targeted marketing to people with the right message may result in increased brand recognition and customer engagement. As a result, higher conversion rates can be realised.
4. Finding new audience segments
You might find new possibilities for audience segments like loyal customers or discount shoppers. Having the information in one place makes it easier to segment your customers and audiences.
5. Improved measurement capabilities
Because a CDP brings everything together in one place, the platform provides metrics for a range of marketing initiatives including website visits, campaign results, content performance and customer journey analysis.
6. Compliance
Having the data in one place is an enabler to becoming and staying GDPR compliant. It allows your company to anonymize contacts, for instance.
Bottom line
Nowadays, personalisation is an essential part of the customer experience, but a future without cookies makes it far more challenging for marketers and advertisers.
If you want to ensure your readiness, you need to make the most out of the data you can get consent for and shift towards first-party data strategies. One of the steps in building a robust first-party data strategy is to adopt a customer data platform.
If you'd like to find out how we can help your business thrive in a cookieless world, find us here.
Enjoy the article?
Considering sharing with others