Webinar: GA4 has arrived, but are you ready!?
If you couldn't make it to our GA4 webinar, don't worry! We've got you covered. Watch again the insightful session featuring Gabriel Hughes PhD (Metageni) and Dora Moldovan (Braidr) to ensure your migration process is smooth and effective.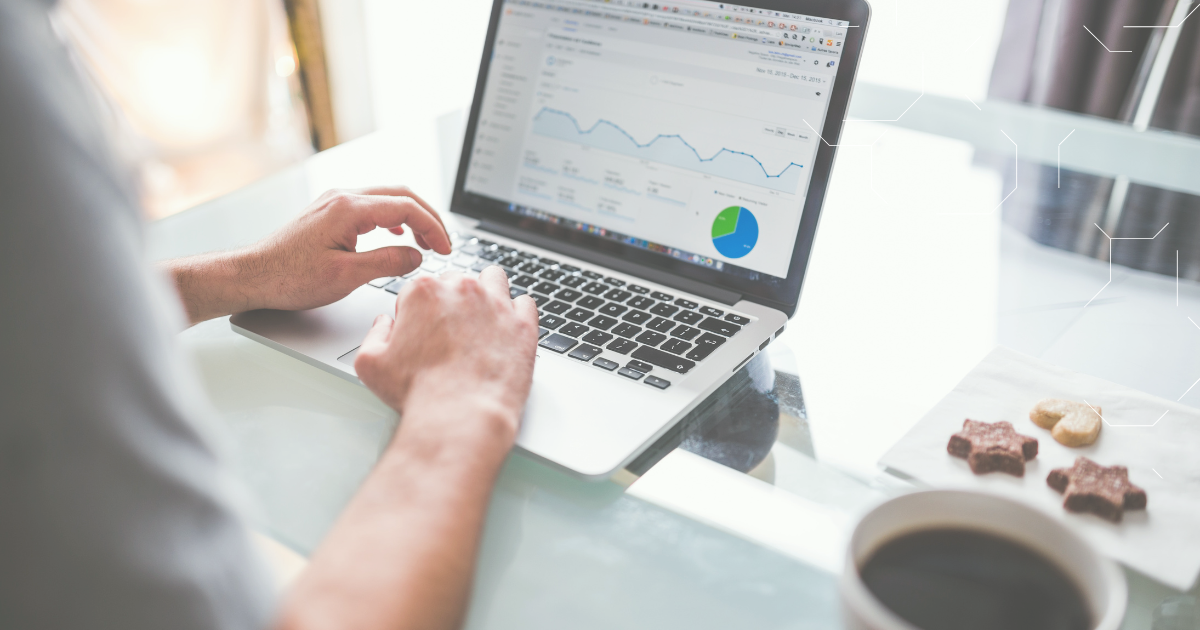 Did you miss our GA4 transition webinar? Watch the full recording here!
All standard Google Analytics accounts have now transitioned to GA4, and enterprise users have less than a year to make the switch. This webinar was recorded on June 29th, featuring Gabriel Hughes PhD who leads custom attribution experts Metageni and Dora Moldovan who leads the marketing data analytics firm Braidr.
Watch the full webinar now to learn:
How will the switch to GA4 change your marketing metrics?
What exactly has changed and what do you need to know to manage the transition?
What does it mean for your marketing attribution, ROI and other vital marketing KPIs?
How will GA4 change digital analytics practice, and what can we expect from the future?
If you have any questions or concerns about GA4, we are ready to help. Get in touch with our team today.
Enjoy the article?
Considering sharing with others