Five top marketing tips for a tricky 2023
By Dora Moldovan, Managing Director, Braidr – part of the Tomorrow Group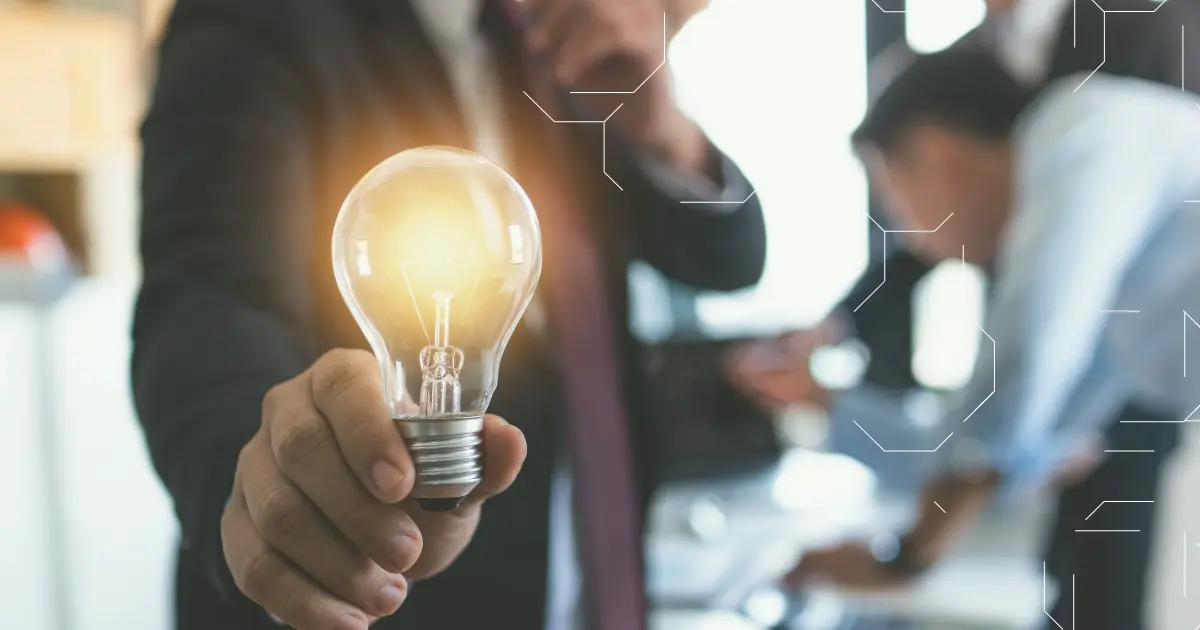 How brands can navigate a stagnant outlook in the coming 12 months with boutique agencies tailored to their needs
There's little doubt that the next year and beyond will continue to be turbulent for brands and businesses.
The UK economy will get worse before it gets better, according to the Chancellor Jeremy Hunt, and is forecast to stagnate for the next 5 quarters, say the British Chambers of Commerce.
With the cost of living and energy crisis increasing pressure on households, businesses need to pivot, rethink their growth strategies and become yet more demanding when it comes to their partners.
Naturally, businesses will need to find avenues for growth, make smarter decisions and be re-assured that their products and services are in-line with customer demand.
Here are five top tips to help you go for growth in the year ahead:
1. Know your customer! Your first party data is gold. Use it – Customer 360 solutions are key to understanding, acquiring and retaining clients and making decisions based on real data for your business growth. Choosing the right partner – such as a challenger consultancy and implementation partner which will save time and money – and will deliver more value through bespoke solutions.
2. Cast an eye to the global opportunity – leverage data such as search demand, consumer insights and market feasibility studies to understand where you fit best. Our proprietary research and our partnership with global consumer insight partners help you understand what trialling a new market means to your business. Betting on digital is key – there has never been a more connected world, it's so much easier to reach people anywhere on the globe that may benefit from your services or product.
3. Partner wisely for performance to achieve operating efficiencies – on home turf it's time to re-evaluate your product, competition and marketing. Choose a proven digital performance partner that can work with you to achieve the ROI your business needs, reach your customers wherever they are and deliver your proposition in a perfect way.
4. Leverage the partner economy – long gone is the time when influencer campaigns were a nice to have. They are now a growth strategy, measured on performance and delivered in a data-driven fashion, not on vanity pairing.
5. Join the data transformation early – if you've been on the digital transformation train for a while, you need to get on the data transformation one fast. Bet on innovation and take ownership of all your data to propel your business decisions. Deliver quality to your customers through your products and react to an ever-changing landscape of consumer needs.
But why, you might be asking, would a challenger consultancy or agency – like the Tomorrow Group's Braidr – work better for you and your budget?
With budgets being re-evaluated, and partnership value ever more imperative, smaller boutique agencies like Braidr are perfectly positioned to challenge the bigger consultancies both from an innovation angle and speed to insight.
Over 80% of data science projects fail or don't make it into production. This causes huge overhead with internal teams and a long-term investment & vision is needed. We help businesses mitigate this risk by offering flexible, low risk partnership models.
We're real data scientists not power users of enterprise solutions (deploying one solution configured differently for all needs – just doesn't cut it). We are also driven by innovation – award-winning problem solvers who tailor the solution exactly to business need.
We are also a hell of a lot speedier – time to MVP is hugely reduced, and then we help businesses scale our model and help you retain ownership.
Tina Judic, chairman of the Tomorrow Group, puts it like this: "Challenger consultancies are a real, innovative and powerful alternative for bold, ambitious businesses that need data strategy and are ready to make the first step in the data transformation direction, but don't have the budgets for the big players."
To find out more, get in touch at Braidr.
Enjoy the article?
Considering sharing with others