First-party data strategy: how to build yours
With third-party cookies on their way out, businesses need a robust plan for gathering and acting on customer data while still complying with data privacy regulations. So, how should you think about a first-party data strategy? Here are some basics to get started.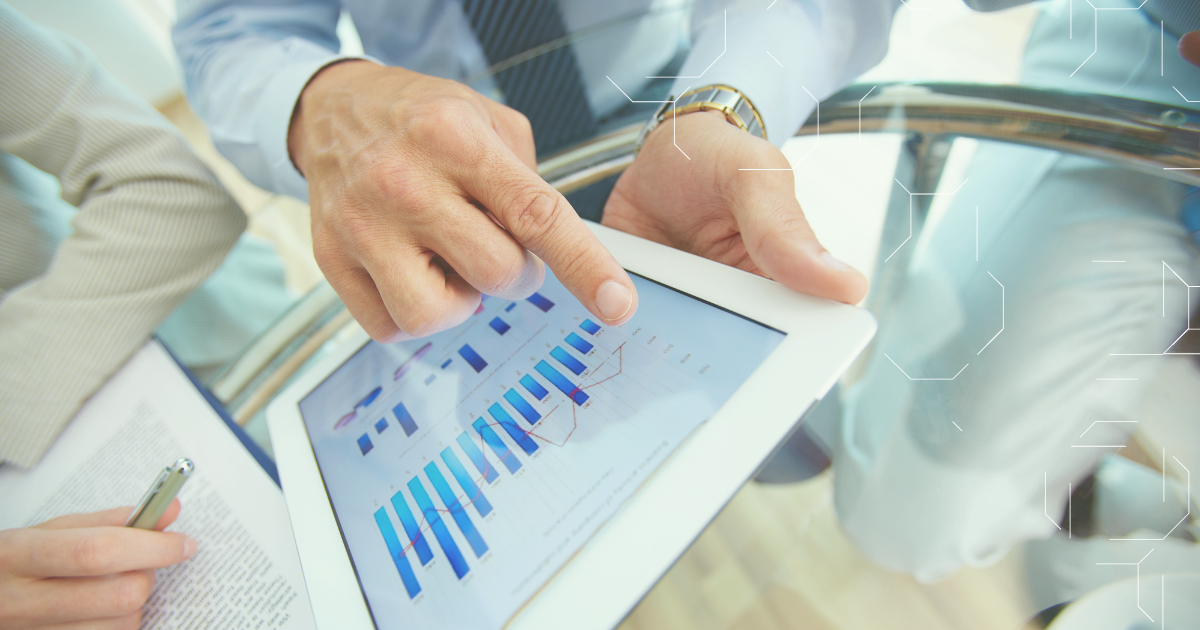 First-party data strategy can work wonders for your business.
Customer data comes in various shapes, sizes, and systems, but it doesn't mean much without a way to transform it into insights. To do this, you will have to first come up with a detailed strategy and at that point, you will have what it takes to achieve your greatest business goals.
Sounds amazing, right?
Let's not waste any more time and find out what exactly is first-party data and the best strategies to get started with this type of data.
What is first-party data and why is it so important?
First things first – first-party data is data collected about your audience and taken directly from their interaction with your website or app. Meaning this data is not provided through other third parties where your brand actually wasn't involved.
With third-party cookies going away, there's no better time than now to use the data from your customer engagements to create a differentiated customer experience.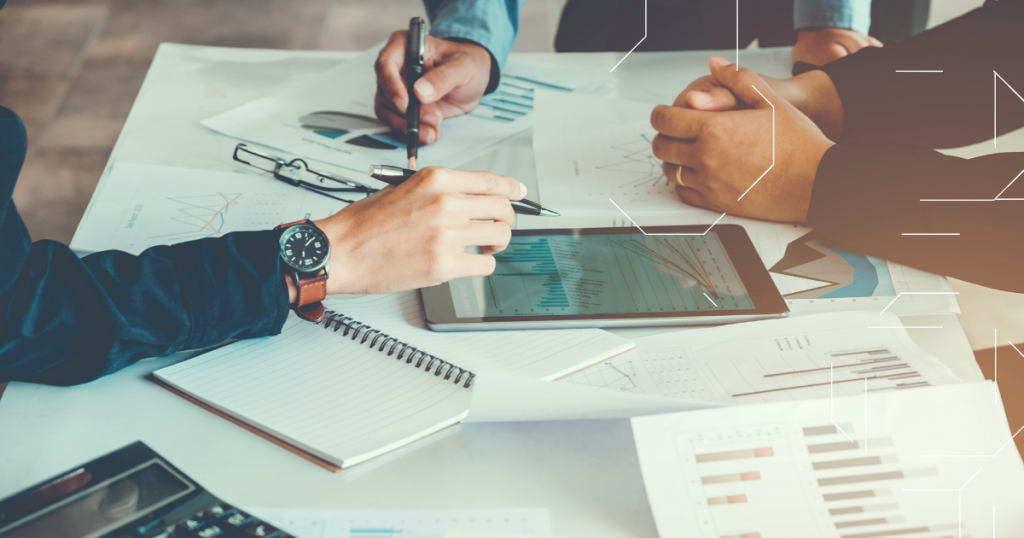 How to Create a First-Party Data Strategy
Now that we know what first-party data is, let's find out which are the steps for creating an effective strategy:
Define Your Business Objectives
Define Your Marketing Goals
Monitor
Decide Where to Use Your Insights
Measure Your Impact
1. Define Your Business Objectives
Before you plan your future strategy, start with what you want to do for your business and your customers. Are you trying to retarget people who have abandoned a conversion flow? Or better understand a certain behaviour? Whatever it is, setting the right course at the start can make all the difference.
2. Define Your Marketing Goals
It's important to establish what marketing is trying to achieve to support your business objectives. By creating your own customer lifecycle, you'll be able to identify the main stages at which visitors interact with your company in various contexts and over various channels, allowing you to use a range of marketing tactics to reach out to them.
3. Monitor
It all starts with Data Collection. Focus on the activities to support first-party data collection and connection: Audit, Assess & Acquire.
Conduct a complete audit – innovation may come from unlikely places. Assess the durability of each data source, including rented or shared data sources.
After assessing your data under the lens of durability, what is your takeaway? How impacted are you? If future data assets have decreased versus what you have today, make a concerted effort to expand the impact of the first-party data you have, and ultimately, to acquire more.
4. Decide Where to Use Your Insights
We can't talk about first-party data strategy without mentioning the importance of segmenting your customer base. Your segmentation strategy is alive, breathing, and evolving with your access to data.
Deciding which insights to use in which channels will create an experience tailored to the unique needs of your audience. Just don't forget that your insights are only as good as your ability to use them. Insights are much more valuable when they automate intelligent and relevant customer experiences, rather than just sitting in a report generated a month later.
5. Measure Your Impact
And one more thing – impact!
Try to focus on activities that measure your impact against these insights. This is a continuous process of defining targets, and measurements and establishing the necessary reporting and monitoring to ensure success. Ask yourself – what data points will be used to assess success? Considerations for an effective measurement strategy include reporting tools and platforms to use, appropriate resource allocation, periodic check-ins and qualitative feedback from recipients of the reporting/measurements.
Final words
With the death of third-party data on the horizon, the road ahead is paved with uncertainty. If your digital marketing is still relying on third-party cookies, you need to look ahead to a more resilient solution. We are entering a cookieless era and first-party data seems to be the future.
So, don't waste any more time and get ready to elevate your business through an effective first-party data strategy. You have a good list of ideas here, the next move is up to you.
Enjoy the article?
Considering sharing with others