Demystifying the true value of first-party data in a cookieless era
Marketers have grown reliant on third-party ad tracking and cookies, but the news is this: first-party data is your golden ticket to a successful future for your business. Learn more about what first-party data actually is, which are its benefits and why you should care about it.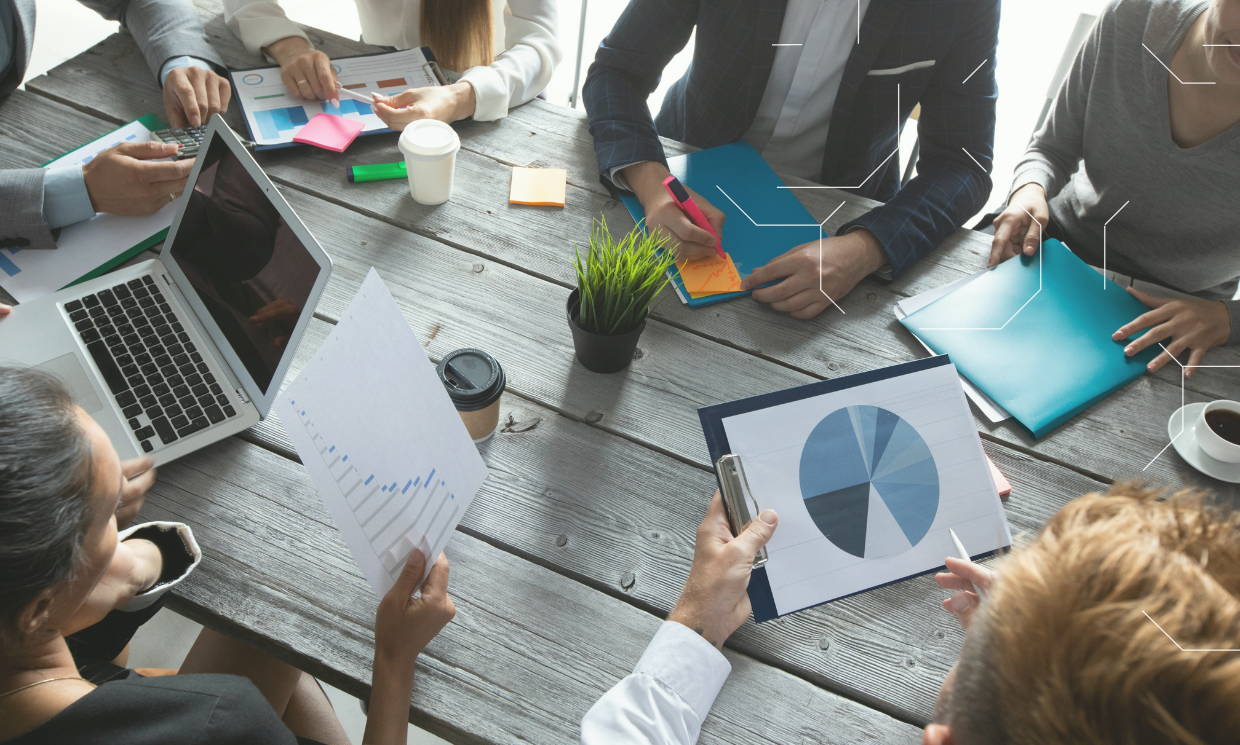 The final days for third-party data are here.
Google has announced its intention to stop the use of cross-site tracking (via Third-Party Cookies) in Chrome by the end of 2023, joining a growing list of browsers ditching the famous tracking technology. As we step into the cookieless era, the rules of marketing will rapidly evolve, but data will undoubtedly remain among the biggest drivers of success.
Research says that 87% of marketers say data is their company's most under-utilized asset. In addition, 40% of brands plan to increase their data-driven marketing budgets.
It is a new beginning for your business and with that in mind, let's dig into what first-party data is, which are its benefits and how to collect it.
What is first-party data?
Have you ever submitted your email address to an eCommerce website to get that discount code? If so, you provided them first-party data.
Have you ever visited a website to navigate, interact and purchase? That behaviour's also the company's first-party data.
Have you ever clicked a deep link within an email to download the company's mobile app? You've certainly provided even more first-party data.
In a nutshell, first-party data is the information you collect directly from your audience or customers, including:
Data from behaviours, actions or interests demonstrated across your website(s) or app(s)
Data you have in your CRM
Subscription data
Social data
However, it can also include non-online information such as completed surveys, customer feedback and other customer information stored in your CRM database.
Which are the other types of data?
Now that you know more about first-party data, let's find out more about the other types of data.
Second-party data is first-party data from a trusted partner. This data can help a company achieve greater scale than relying on its own data alone, and because the data isn't sold openly, it can provide greater value than third-party data, which is usually available to anyone who wants to buy it. For instance, a credit card company might get customer information from a tourist agency, so it can target its marketing toward specific traveller needs and interests.
Third-party data usually comes not from the direct relationship between a customer and a company, but from an outside source that has collected the data. Third-party data often comes from a variety of sources across the web, and this data is then aggregated, segmented, and sold to companies for their own advertising use. More exactly, a gym wants to advertise to athletes who live in London, so it buys a list from a data company of internet users in London who have shopped online for gym equipment at some point. The gym shows ads to those users.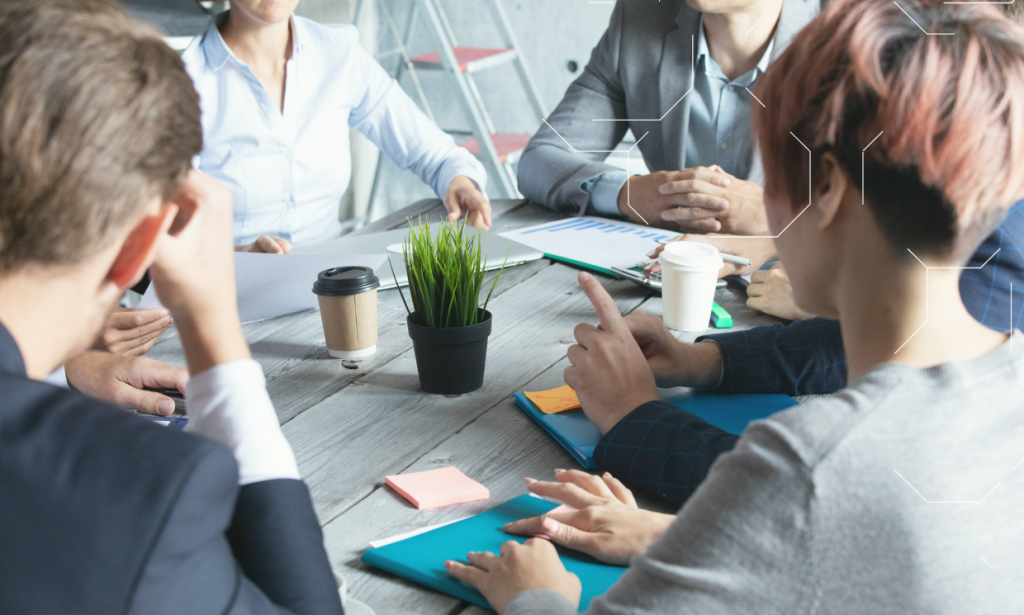 How is first-party data used?
An in-depth understanding of first-party data can do more for your business than you may have imagined – but how? This type of data is used for audience retargeting via advertisements, nurturing, and during the sales process.
It's also used to learn more about what an ideal or best-fit customer looks like, how to reach out to new audiences, how to get those site or social media visitors familiar with your brand and increase the possibility of converting them into future customers.
Where does the first-party data come from?
Of course, first-party data comes from a range of sources. Check out some likely places where you'll find it:
Website ─ On many websites, you'll come across various data on-site visitors, from names and email addresses to visitor behaviour and transactions. You can also track additional behaviours, like hovering over text or images, for specific retargeting strategies.
Mobile apps ─ To ensure useful data is being extracted from a brand app, marketers need to define which user events are meaningful and be sure to log and measure them.
Email ─ Through email, you'll be able to discover open rates, click rates and bounce rates. Analyzing the data about who is opening emails and which is their interest will allow you to segment audiences and run specific campaigns targeted to different levels of engagement.
Point of sale and CRM ─ This offline data may be a brand's greatest source for online targeting and activation of its best customers — particularly, the level of personalization it affords by knowing a shopper's purchase history. This way, you can see what's selling, what's not and where.
Call centres ─ Many essential customer interactions can appear at call centres. It's all about where new accounts are initiated and where problems surface.
What are the benefits of first-party data?
So far, so good, but how is first-party data actually helping you? We've got a long list, but we've narrowed it to the most impactful benefits.
Because first-party data is your own raw data, you have the power to choose how it's collected, stored, managed, and secured. Controlling these parameters means you can ensure its accuracy and integrity.
First-party data gives you a competitive advantage since your company maintains exclusive ownership of it. From your own data, you can create audiences perfectly tailored to your needs.
It's also more relevant and accurate than third-party data since it provides data that your existing prospects and customers have willingly given directly to you.
The enactment of CCPA and GDPR is marking it difficult to capture third-party data. First-party data, on the other hand, complies with all of these new privacy regulations, making it more valuable than ever.
Final thoughts
There is no doubt that you need to deeply understand your customers so you can deliver the right content, in the right place, and at the right time. Insights into who is buying, how much they're buying, and when and where they're buying it are not to be neglected.
First-party data has the potential to bring you success and for that reason, you need to understand how to create and execute an effective first-party data strategy.
Enjoy the article?
Considering sharing with others