Braidr wins 'Best Use of Research' at the UK Digital Growth Awards 2022
Last week we were delighted to win 'Best Use of Research' at the UK Digital Growth Awards 2022. Our audience analysis helped Over The Bloody Moon give women entering menopause the support they needed.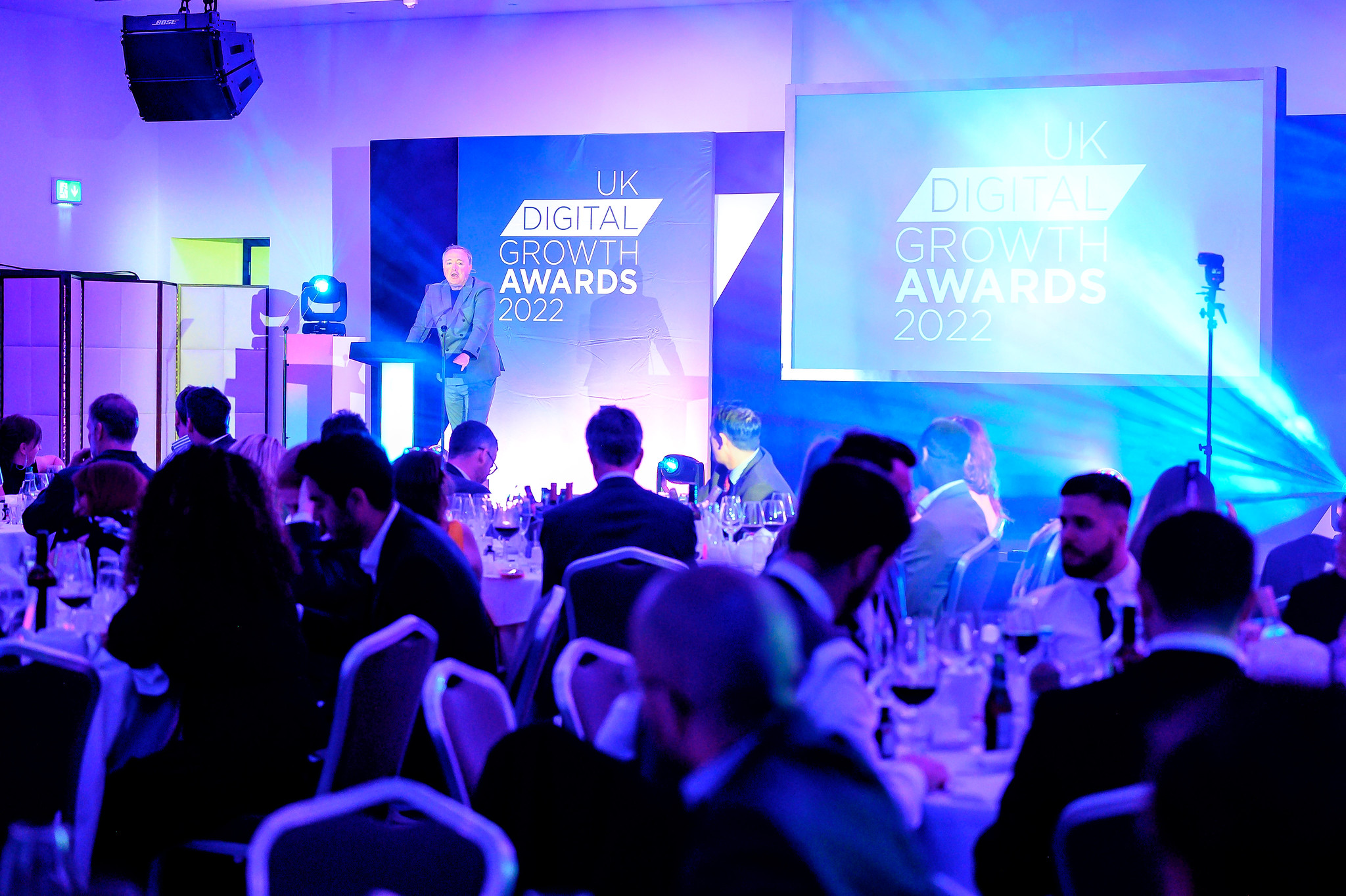 We are incredibly honoured to announce that Braidr won the 'Best Use of Research' award at the UK Digital Growth Awards 2022 for helping the amazing Over the Bloody Moon with our audience analysis work.
This volunteering project has given our partner and the women they support access to information and techniques that would have not been available otherwise. Over the Bloody Moon's enthusiasm towards the insights delivered shows the important role of data in being able to go beyond the surface and tackle deeper questions in a unique way, simply not available to humans.
What did the judges say about our work?
"We thought this was a really innovative case with thoughtful challenges! Braidr had great articulation of their objectives as well as how these were redefined as the project evolved. Overall, we felt they had an impressive gathering and use of data from a variety of sources for a worthy campaign."

– UK DIGITAL GROWTH AWARDS' JUDGES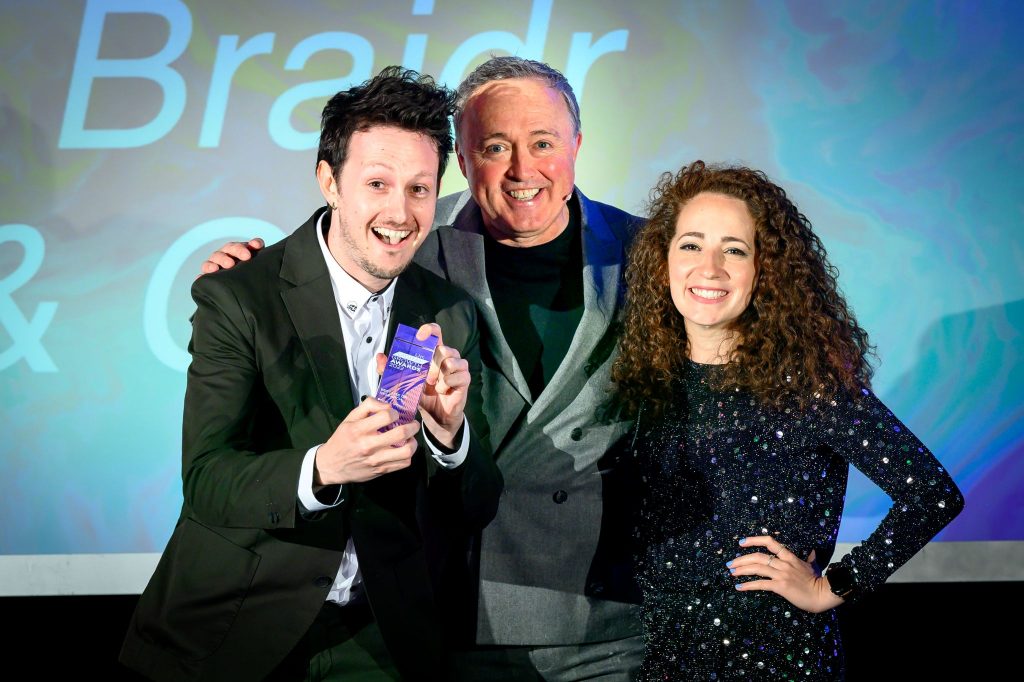 What does this award mean to us?
Winning this award just goes to show that all our efforts are paying off! Receiving such news is a great occasion for us to celebrate our brilliant team that played a huge role in this success.
We are immensely proud of what we achieved with this award, and we have to credit the amazing teams for how hard they worked to attain these great results. Recognitions like these reflect the talent and ambition our people show every day.
For us, it's so rewarding to be counted as winner alongside such an incredible line up of other companies from across the sector!
If you're interested in how we could support the growth of your business, don't hesitate to get in touch today.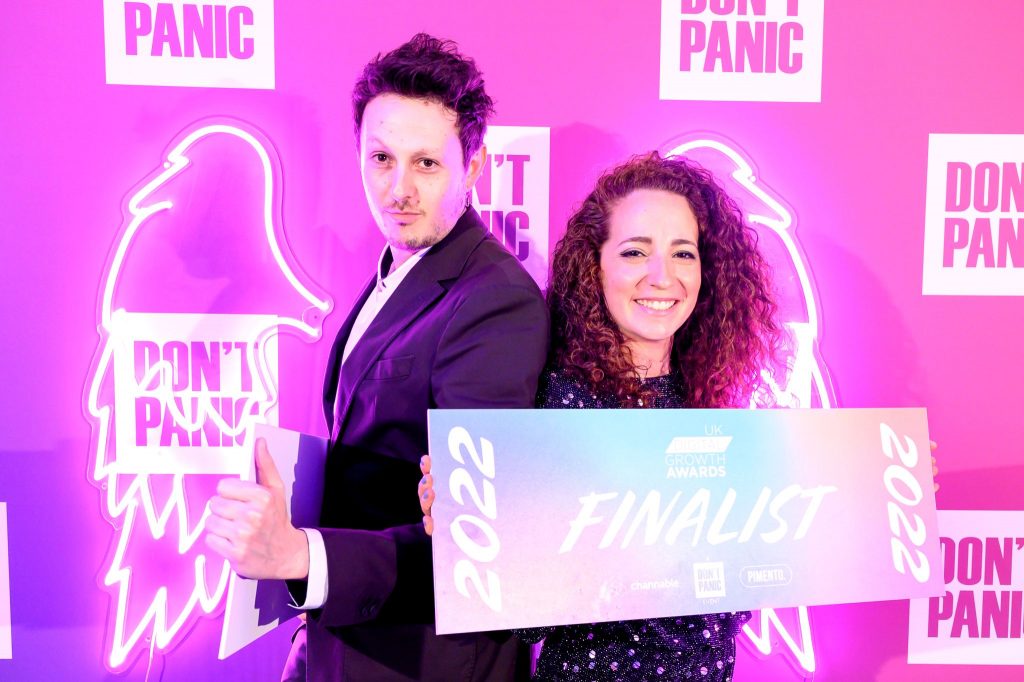 Enjoy the article?
Considering sharing with others