Braidr achieves ISO 27001:2013 certification
After thorough preparation and a packed week of audits, we are proud to announce that we are now certified under ISO 27001:2013.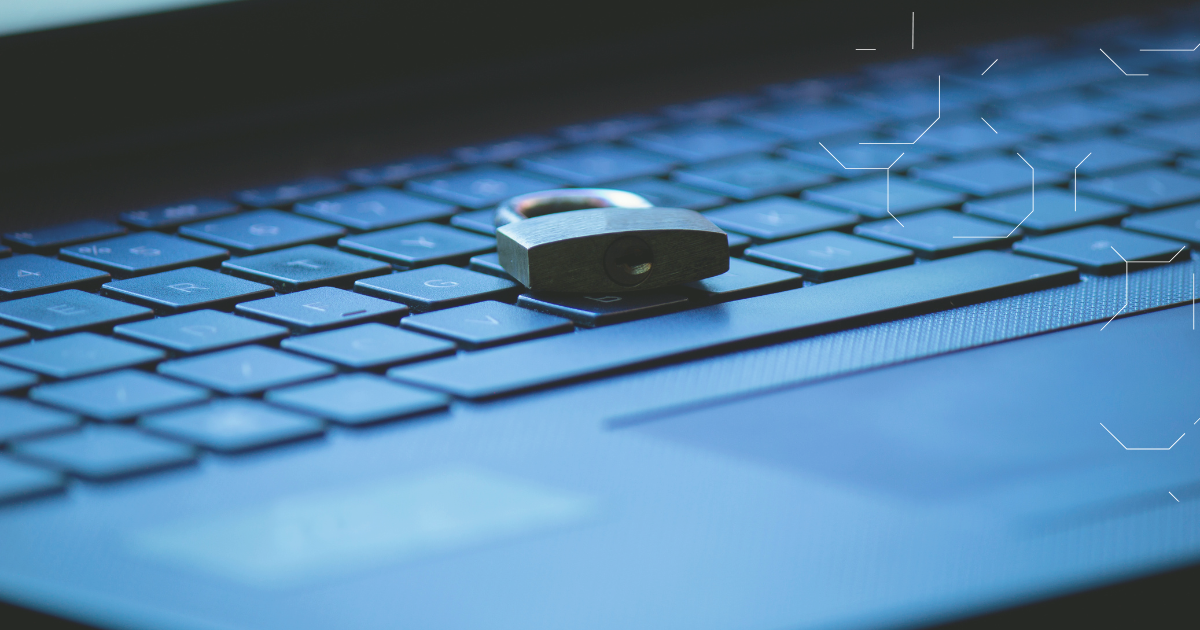 We're celebrating a new milestone in data security
Operating in today's digital landscape, cyber threats are becoming increasingly frequent and more sophisticated and it's become crucial to navigate with safety in mind and protecting sensitive information is of great importance.
Data security has always been a priority at Braidr. We are thrilled to announce that as part of the Tomorrow Group, and alongside our sister companies, Found, Disrupt & Serpr, we have achieved certification in ISO 27001:2013 – a globally recognised standard for information security management systems.
In a world where data is paramount, we are committed to safeguarding it, maintaining the highest standards of information security. As a data technology company, we see the ISO certification as more than just a badge. It's a testament to our tech-driven diligence that celebrates the robust and defined procedures we have in place in all our business areas.
What does this mean for our clients?
Operational excellence – our ISO certification demonstrates our ability to drive and maintain robust operational processes and showcases the culture we have instilled to embed, review, and evolve our businesses.
Best in class – The ISO27001 certification is the most prestigious standard for information security management.
Trust & accountability – we prioritise trust and accountability in everything we do. Our certification offers the assurance that your valuable data is in secure hands. We take full responsibility for safeguarding your information and maintaining the highest level of confidentiality.
Peace of mind – Our proactive approach to risk management ensures that our business operations run smoothly, protected from security incidents and potential disruptions. Giving our clients, team and partners peace of mind that their data is safe with us.
What are the benefits of ISO 27001:2013 certification?
There are many benefits to ISO 27001:2013 from structure and accountability through to future proofing our businesses. Here's a closer look at its impact:
Heightened data security: With the ISO 27001:2013 certification, our clients can be confident that their sensitive information is safeguarded with the highest level of security protocols.
Risk mitigation: The ISO 27001:2013 standard emphasises a proactive approach to risk management. By identifying and addressing potential threats, we significantly reduce the likelihood of security incidents and data breaches.
Regulatory compliance: Many industries and regions have stringent data protection regulations. Achieving ISO 27001:2013 certification ensures that our company complies with relevant data protection laws, providing clients with added peace of mind.
Business continuity: ISO 27001:2013 encourages business continuity planning, ensuring that we can effectively respond to and recover from any security incidents, minimising potential disruptions to our clients' operations.
We've been certified, but now what?
Achieving this it's not the end of the road but rather a stepping stone towards a safer, more secure digital landscape for our clients. As we continue on this digital journey, we remain committed to continually improving our information security practices and staying at the forefront of technological advancements.
Florence Bundy, COO at Tomorrow, says: "I am immensely proud of our team's dedication and hard work in achieving the ISO 27001:2013 certification. This is a huge milestone for our businesses and is further proof of our commitment to operational excellence. Having this framework in place will enable us to scale with confidence in our information security. With this achievement, we solidify our position as a trusted partner in the digital space and a future-thinking business, ready to lead the way in providing exceptional services while ensuring the confidentiality and integrity of our partners' invaluable data."
More on ISO 27001:2013
ISO 27001:2013 is the international standard that provides a framework for Information Security Management Systems (ISMS) to provide continued confidentiality, integrity and availability of information as well as legal compliance. ISO 27001 certification is essential for protecting your most vital assets like employee and client information, brand image and other private information. The ISO standard includes a process-based approach to initiating, implementing, operating and maintaining your ISMS.
ISO 27001 implementation is an ideal response to customer and legal requirements such as the GDPR and potential security threats including: cyber crime, personal data breaches, vandalism / terrorism, fire / damage, misuse, theft and viral attacks.
You can learn more about it here.
Enjoy the article?
Considering sharing with others